Knowing What You Don't Know
There comes a time in every person's life where they face what can be a dreaded situation—a lack of knowledge on a subject. Whether you missed the memo or just genuinely have a lack of knowledge of the subject at hand, this can be a very embarrassing situation. This is especially true when you are in a business or professional setting, and people depend on you to have all of the answers.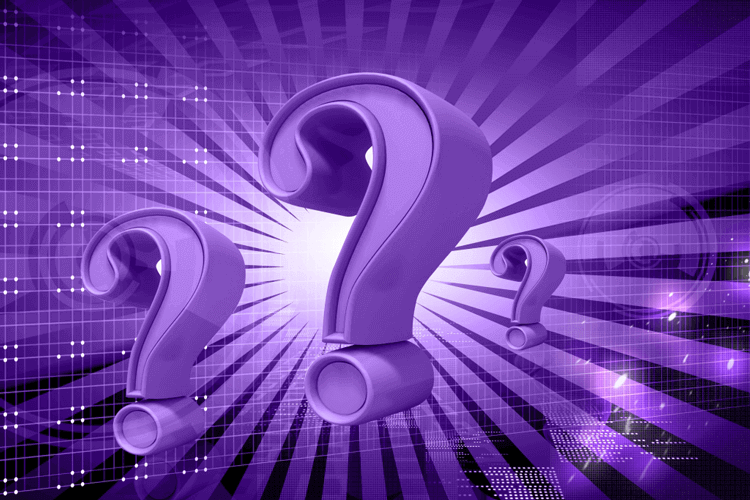 It is important to the business' brand and image that you try not to simply say, "I don't know," without offering a solution, especially when working with customers, who depends on you to be able to provide knowledge and support. You may ask, "What should I do then?" While some who have a customer service background might have been trained to never reveal your ignorance to the customer, it is important that you have a way to retrieve the information they are looking for. One important customer service strategy is to have available experts in the fields for which you provide support.
Consulting
When you bring a third party into a situation involving answering a question or solving a problem for the customer involved, this is generally referred to as consulting. There are many forms of consulting.
Simple Delegation/Consulting: This is probably the one most people are accustomed to, and it is used in any kind of business setting, and even everyday life. This is simply when one introduces someone such as a manager or an employee more familiar with the general information and procedures of the business into the problem solving equation.
Interdepartmental Consulting: This is likely the second most popular kind of consulting used in business. It may sound technical, but it is nothing but referring clients to other departments within a business that more closely deal with their issues and are better equipped to help them. This is a win for the customer service representative, the company, and the client because of the problem being solved and the retention of that client.
Referential Consulting: This is perhaps the least used consulting method in everyday life, and perhaps the most disliked in business. This method of consulting is basically referring clients to other businesses that are better able to service them. While this may result in the loss of a client, it can be made profitable with referral fees and the benefit of having a chain of business contacts that will refer your business to clients when your services are needed. While it may feel like a loss to turn a client away, the long term benefits cannot be denied.
Being able to answer customer questions is critical to providing excellent customer service, and having experts readily available to help answer questions and offer solutions can keep your customer service operations at their highest levels.