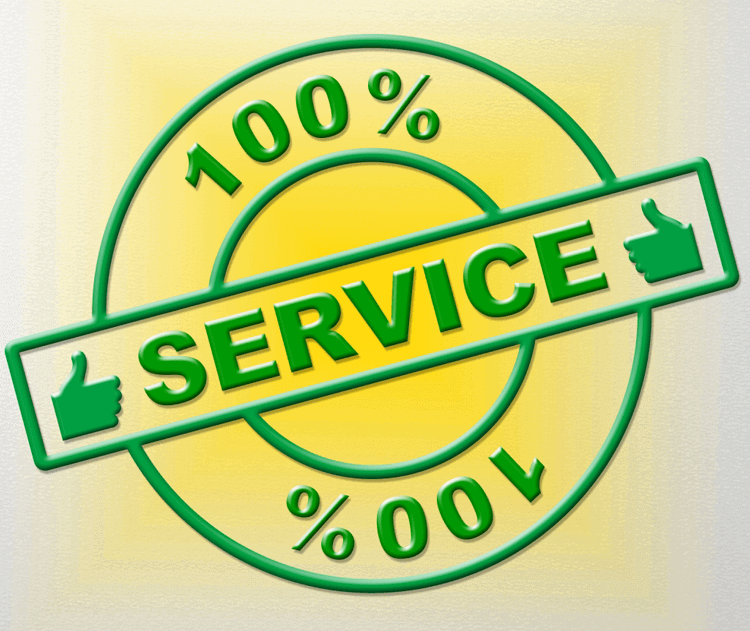 When it comes to the help desk of any business, customer service is key. However, with the constant evolution of business and methods of doing things comes advancements that are cost effective, businesses must make sure they are also customer service friendly. Many businesses have taken to implementing "smart technology" as a first response system for customer service and distress. If you have ever called a business with a question only to get a computer system that takes you around and around before you even get the option to speak to an actual customer service representative; it can be quite frustrating. With all of the cost saving technology that is coming into existence and being implemented into customer service programs, it is important to remember that serving the customer is the actual goal. The help desk is a special kind of customer service initiative. It is the one service that gets nothing but problems, and as such, can be treated as a way to gauge if businesses are properly serving their customers or not. When you are dealing with technology, you must keep your customer demographics in mind. These 3 simple steps will help you better your help desk.
Keep it Simple
Yes, there are a lot of technology options out there that can save the company money and cut down on the number employees that may be needed for a help desk. This is an especially good thing, but it is always best to use technology that is customer friendly in its design and to keep it to a minimum. The customer called for direct service, not a system diversion that drains time and energy, while also causing unending frustration with the company.
Keep the Customer First
With every improvement a company makes, it is important to make sure the customer understands and is on board with these changes. Send out information to let them know about this change along with a quick list of common questions and answers for them. Provide a direct service number they can call if they would like more information on these changes. Follow up with a customer service survey after they have had more time to experience these changes so that you may know for sure how they feel.
Listen to Your Customers
If your customers respond negatively to a change, do not ignore it! If necessary, discontinue the service until you can get a handle on what exactly the problem is. While saving money and the time of the customer service representatives is important, it is not worth the loss of your customers. In the future they may be willing to pay more money for services if the customer service is right.