Giva Salutes: The Empowerment Plan - Warmth & Jobs for the Homeless Community
In Detroit, Michigan, winter weather can be unforgiving. The temperature is regularly below freezing and snowfall is common. The weather is especially challenging for individuals who are dealing with homelessness. Many members of the homeless community sleep outside either by choice or due to lack of space in shelters, and they often lack warm clothes and beds. Founded by Veronika Scott in 2011, The Empowerment Plan is a nonprofit organization working to make sure that the Detroit homeless community receives the warmth, shelter and safety it needs.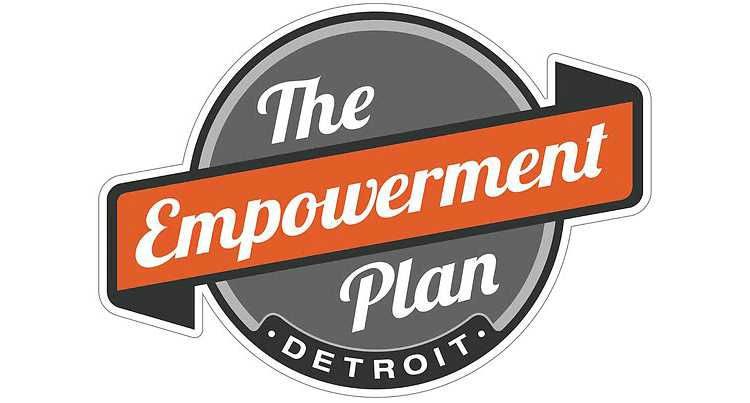 For a project that has since been recognized by many reputable organizations, including the New York Times and NPR, The Empowerment Plan has surprising origins. It was the result of a university class assignment. Veronika Scott, founder and CEO of The Empowerment Plan, took a product design class requiring her to design a product that would address a serious need. For this assignment, she met with people in the Detroit homeless community and designed a coat for the homeless that is self-heating and doubles as a sleeping bag. The Empowerment Plan manufactures these coats, with the help of corporate donors like Carhartt. After making the coats, the organization distributes them free of charge to the local homeless community.
But The Empowerment Plan does more than that. The project also hires previously homeless individuals for the sewing and manufacturing process. In doing so, the nonprofit is not just helping the homeless stay warm, it is also helping to confront the issue of homelessness itself.
Although the project is based in Detroit, there are now coats distributed in 30 U.S. states and three Canadian provinces. This year alone, the organization plans to produce 6,500 coats.
There are several unique ways people can get involved with The Empowerment Plan. As it costs $100 to manufacture a coat, donations of any amount are greatly appreciated. If you are interested in making a financial contribution, you may wish to consider donating online. Another way to get involved is to request a coat for someone in need. If you are a journalist who would like to help spread the word or a company who would like to partner with the project, you may wish to contact them directly.
The Empowerment Plan is doing a wonderful job of addressing the issue of homelessness in both the short term and the long term. It provides warmth now and employment for long-term success, and it is a testament to the powerful impact young people can have on the world.