Change Management with an eHealthRecord
If your business requires working with an eHealthRecord (EHR), consider investing in some change management software to help out your IT department. Having a change management module as part of your help desk will make it easy for employees to put in a Request for Change (RFC) for the eHealthRecord. Change management has many benefits for any IT department.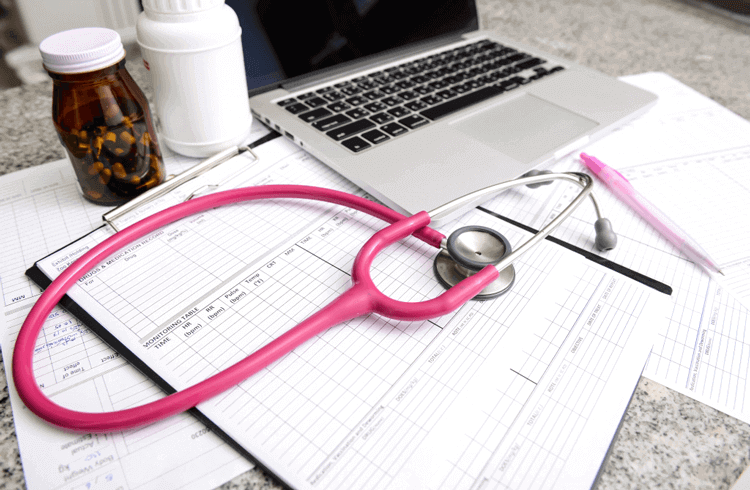 eHealthRecord Maintenance
In any healthcare or hospital environment, maintaining an eHealthRecord application is an enormous IT task. There are several major vendors: Cerner, Epic, Allscripts, MEDITECH, Siemens, and McKesson just to list a few. They cost millions to buy in most cases, and often, millions more to implement and maintain.
Once the money has been spent and the eHealthRecord is in place, maintaining it is a giant burden on IT. For example, it is not inconceivable to have a backlog of over 1000 eHealthRecord Request for Change that the clinical teams have requested by calling the IT help desk. All of these RFCs have to be handled and often an aspect of the eHealthRecord is not working correctly. The IT help desk receives the phone calls since they are the first point of contact to support clinical workers like physicians and nurses. After the help desk does some trouble shooting, they may realize that there is an issue/bug or an enhancement required to solve a problem or increase functionality. With the right software, they would just open a Request for Change in the change management module of the help desk software call tracking system.
Change management software helps to organize RFCs and maintain EHRs, and can be very helpful to a busy IT help desk. If your business uses an eHealthRecord, it should consider also using change management software. Learn more about Giva's eChangeManager here and think about what change management can do for your business. Giva is also HIPAA compliant!