Healthcare Cloud Security & Transparency Best Practices
As of late, the healthcare industry has become the target to hackers trying to steal patients' private information such as social security numbers and health records. Now more than ever, healthcare organizations must do all they can to keep patient information secure. Using software in the cloud can provide many benefits, but with the sensitivity of healthcare records, organizations might be hesitant to move to the cloud. However, cloud software companies are rising to this challenge, making switching to using the cloud for health IT a more viable option.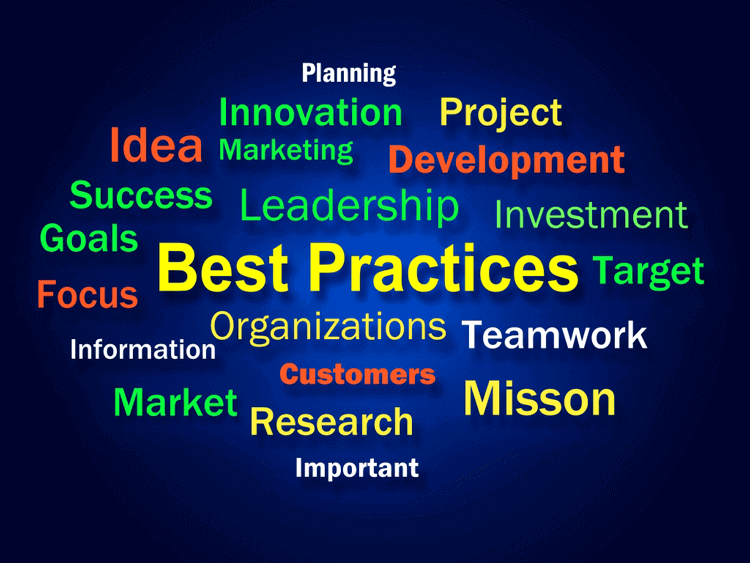 When choosing which vendor with which to transition your company into the cloud, one can never be too careful. Giva's recent "Becker's Health IT & CIO Review" article discusses healthcare industry best practices for cloud security and transparency.
It is essential to make sure that your healthcare information is safe and secure in the cloud. To do this, your company needs to be sure it is asking all the right questions.