Turning Customer Service Lemons into Lemonade
Sometimes life gives you lemons. It happens to you personally and it will happen with your business too. From the small issues like late delivery of a customer's order to the big ones like a product recall that threatens the bottom line, the trick to handling lemons is learning to make them into lemonade. Here are some examples of companies who turned lemons into lemonade and some tips for how to do it yourself.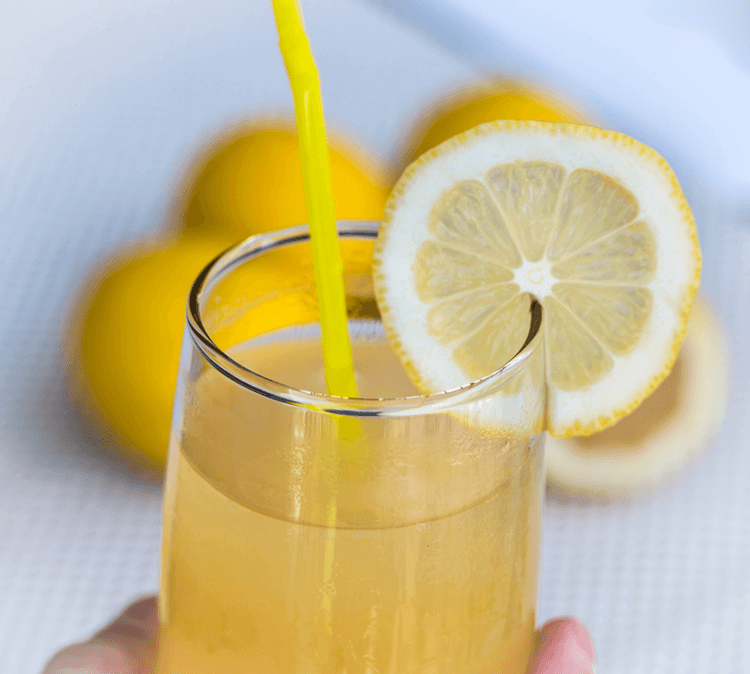 Lemon: Transparent yoga pants from Lululemon

Not so long ago, athletic brand Lululemon discovered a manufacturing/material snafu that made some of the yoga pants they sold completely see through. It was all over the news and customers were not happy.

Lemonade: A full recall and replacement of all the pants was done. This was completed publicly and with communication from the company to its customers. Something that could have been disastrous to the point of ruining the brand was handled with grace by admitting, explaining, and resolving the issue.

Tip: Do not ignore a problem and hope it goes away. How your company handles an issue, especially with a faulty product, will show customers its true colors. Communicate with your customers and provide a solution.

Lemon: Two left shoes from Clarks

A man bought a pair of shoes for his son and discovered that he had received two left shoes. He took to social media to vent about it and his complaint went viral.

Lemonade: Clarks not only saw the complaint and responded to it, they went beyond just replacing the shoes. They learned that the man's son is a Transformers fan, so they sent a drawing of a Transformer and a personal apology letter written in the voice of Optimus Prime. The response also went viral and was well-received.

Tip: Personalization can go a long way. It may be difficult or impractical to try and personalize apologies on large-scale issues, but the little opportunities are important. Mistakes happen and this type of service humanizes a corporation and makes customers feel like they count.

Lemon: August 2015 cover of TIME Magazine

A recent issue of TIME Magazine had a cover that centered around virtual reality technology. Unfortunately, the photograph used was mocked as being cheesy and resulted in many memes that poked fun at it.

Lemonade: TIME collected their favorite memes and put out an article about the incident. They took time to laugh at themselves, plus they reinforced the idea that they cover current news topics, no matter the subject.

Tip: Try not to take yourself too seriously. Not every problem that comes up is going to destroy your business and sometimes the best thing you can do is smile, admit that something did not quite work out, and move forward. Never ignore a serious problem that you should be resolving for your customers, but not every idea will be a home run.
General Tips
Solving problems is often a combined effort. This means involving both your employees and your customers. Listen to the ideas that your employees have and the feedback that your customers provide. Take a little time to think and communicate so your company comes up with a solution that works on multiple levels. Use what your customers tell you to help come up with marketing strategies and realize that good customer service can be a marketing tool in its own right. Entrepreneur offers this article that gives examples of companies earning loyalty and respect through excellent service.
If you find yourself with an entire lemon tree, look at this article from Fast Company. These companies bounced back from the worst case scenario and there are some good examples of strategies for making changes and playing to your company's strengths. There is no such thing as a perfect business. Good marketing and strong customer service should be mainstays for running a company, but sometimes a creative solution works the best. Next time you are looking at a lemon, focus on the best way to end up drinking lemonade.