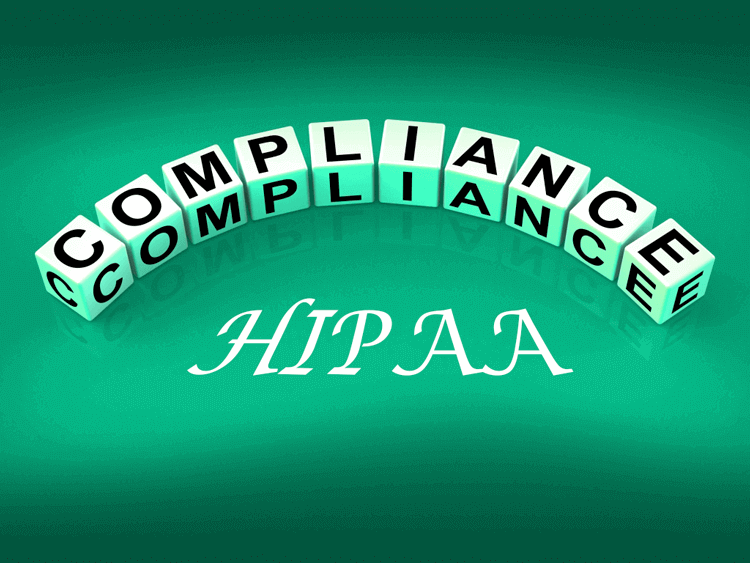 Is your company HIPAA compliant? If you work for a hospital, health care provider, health plan or related business associate, and if your answer is no or unsure, then it is time to get on board because compliance audits are already underway this year. Although there are currently no official HIPAA compliance certifications or programs, there are training companies that offer certification credentials ensuring your company's thorough awareness of the contents of the policies.
Organizations can reduce their risk of regulatory action through HIPAA compliance training programs. The U.S. Department of Health and Human Services (HHS) lists several training options on their website that ensure proper training and reliable resources. Also under the HHS, the Office for Civil Rights (OCR) offers six educational programs outlining full compliance with the security and privacy rules.
Although going with a federally affiliated training program is a sure way to keep from getting audited, healthcare professionals may also opt to create their own training programs. A great online resource for building your own training program can be found at HelpMeWithHIPAA.com. This website is dedicated to helping businesses create a training program that is specific to their company and its needs. Episode 40 of their weekly podcast brings an in depth look at who, what, when, and how to train your company for the best possible results.
Whichever way your company decides to proceed, it is of the utmost importance that your chosen training program compares your company's current policies with the rules listed in the HITECH Act and with the newly enacted HIPAA guidelines.