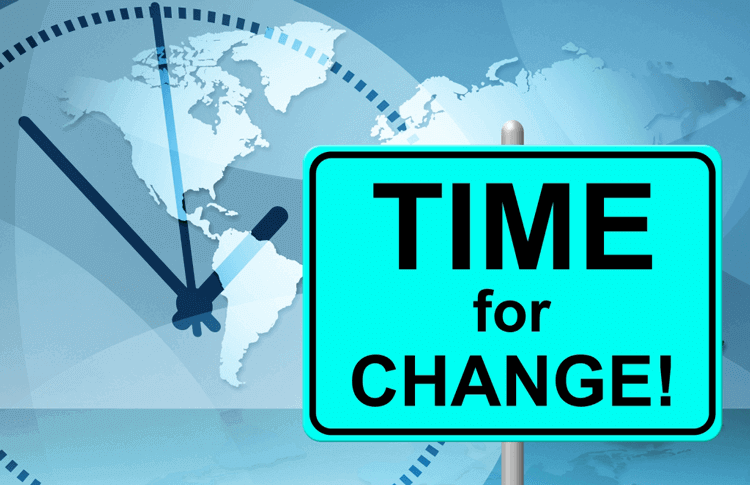 Have you noticed that your help desk can no longer support your organization's efficiency levels? Are its service levels at a constant decline? Do you feel that you can receive better value for your money from a better and more accommodating help desk? Here are five indications that your current help desk is no longer the best option for your organization:
When it cannot accommodate your growing business

Many help desks are able to provide a great level of service for small organizations. But as their customers grow, they fail at keeping up with them. If you have already or plan to develop your business in the future, then you should be searching for a service provider that can accommodate you now as well as grow with you in the coming years.

When it suffers too much downtime

This issue usually has to do with help desks being understaffed and incapable of keeping up with tickets and requests. Your help desk plays a critical role in managing some of your IT infrastructure and every outage it suffers affects your business. Your help desk should be able to handle such incidents well and in a way that does not heavily impact your business. The service recovery paradox discusses how if an incident is handled in a innovative way, the organization can overcome the issue with a better reputation than when it started.

It lacks a good KM (Knowledge Management) software

One of the core elements of a help desk is its ability to increase efficiency levels. When your organization was in its early years, it may have been possible to have a small number of knowledgeable and experienced help desk technicians. But as your business grows, knowledge needs to become centralized in a single KM feature that your help desk can use to remedy recurring issues.

When you need better automation capabilities

While at some point in time, a simple help desk with minimal automated features may have seemed like the best choice, a growing business needs to reduce the tasks that employees must handle as much as possible. Things like routing and managing tickets, assigning severity levels, viewing your response rates and metrics can all become automated. Additionally, some help desks are capable of integrating with active directories or HR databases. Such features simplify the process for your team and allow them to shift their focus to serving your customers.

When it does not help in moving your business forward

Any investment a business makes has a single objective, which is to benefit the organization. But, it is not only the technical aspect of the help desk that must be in tune with your business goals. Your vendor must have a good understanding of your organizational priorities in order to help you leverage their services in your ongoing journey towards success.