How New AI Cloud Technologies Could Help Save Lives in Healthcare Emergencies
New technologies in healthcare are being implemented at an increasingly rapid pace, creating game changers in the way medical personnel approach, diagnose and treat life threatening emergencies.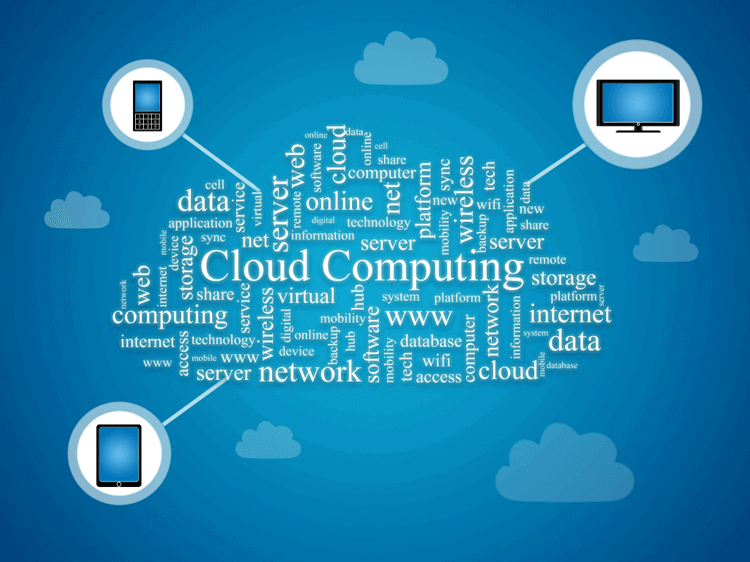 As a current example, a recent partnership between MedyMatch Technology and Samsung Neurologica could lead to invaluable information gained and time saved in the processes of providing aid to stroke victims. According to Healthcare IT News, "MedyMatch will embed its AI-enabled decision support into Samsung Neurologica's mobile imaging technology". By doing so, EMTs and paramedics will be able to assess stroke victims faster in their pre-hospital environments.
Ambulance-based mobile stroke units that are already equipped with Samsung Nuerologica's CereTom computed tomography scanner will receive integration with the artificial intelligence technology. This will enable first responders to more easily use CT scans to determine with more accuracy whether the patient is suffering from a blood clot or a brain hemorrhage. The improved speed of patient assessment will give first responders the information they need for the correct treatment process while still en route to the hospital.
Nearly 800,000 Americans suffer a stroke each year, the treatment of which must be carried out in a timely fashion. Therefore, the incorporation of technology that identifies the exact kind of stroke a victim is having allows first responders to get a jump on appropriate treatment, and relay that information back to the hospital so doctors and nurses can get treatment underway earlier than would have before been possible.
The AI technology for this particular service is currently still pending regulatory approval but, if implemented, could be used in tandem with existing learning technology in an established cloud-based server. Essentially, first responders would be able to send images to the cloud, and establish where bleeding is occurring, saving invaluable time on return trips to the hospital.