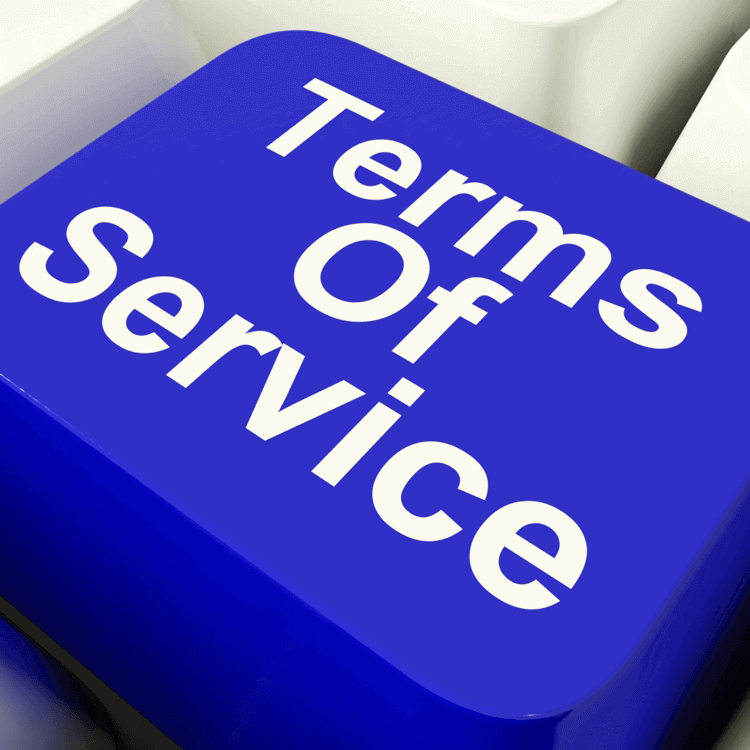 Service level agreements (SLA) are formal agreements made between two or more parties as it pertains to a particular service. These documents provide guidelines for both the provider and the consumer during the life of a specified contract. A subsidiary of the Canadian Government, called Shared Services Canada (SSC), was formed in 2011 and took aim at adjusting certain parameters around SLAs within the Government of Canada in order to ensure efficiency.
At the time of its creation in August 2011, Shared Services Canada assumed control of 1,533 service level agreements from public works and government service sectors, totaling $311,539,726. According to the findings of a 2014 audit performed by the SSC for the House of Commons, reviews of policies and management, strategic plans, training and interviewing key players, are all important steps involved in ensuring efficient SLA usage within federal government departments.
The audit made four specific recommendations:
Ensure that future service level agreements with third parties meet and stay within the guidelines of the Government of Canada's contracting policy.

Put into place a system for better tracking and monitoring of client issues. This includes better defining the resolution procedures and action plans that are already in place.

Ensure that internal reporting requirements for service level agreements are clearly defined.

Ensure that external reporting requirements are completed as specified in each individual service level agreement.
Not just within Canada, but many government agencies around the world have signed multiple service level agreements in the hope of improving the operations of each individual department. Though as demonstrated above, ensuring that the proper parameters are in place can mean more efficient use of the services provided by SLAs. The Government of Canada has taken these steps, with the objective of a more efficient government, which ultimately benefits its citizens as well.