4 Compelling Reasons to Outsource Your IT Help Desk
While keeping your help desk close to home may have its advantages, sometimes its processes become too much to handle and outsourcing your service desk begins to appear like a better option. Listed below are several advantages to consider for outsourcing your help desk to a third party vendor.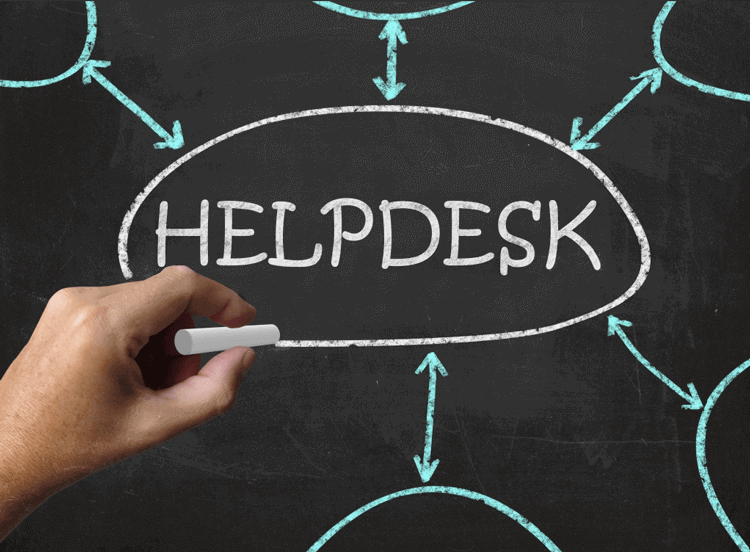 Flexible, 24/7 support option

Since most businesses do not have 24-hour work days, running a 24/7 in-house support desk is not feasible. Professional help desks allow your organization to provide your customers with continuous live support and assistance rather than be repeatedly sent to voicemail in their futile efforts to contact you outside of working hours. Fast response times have a great impact on your business since it is a core element of excellent customer service. Additionally, a high call volume does not affect a professional help desk in the same way it does an internal one.

Financial advantage

Outsourcing your help desk to a professional organization significantly improves your customer service and reduces fixed costs. This is due to the fact that most vendors provide their services at good rates. So much so, that their prices can be even better than those of your in-house services and will not even require a physical location nor the costs that come with recruiting internal staff. This in turn increases your ROI and makes for a better financial situation.

Better and specialized management

Investing in a third party vendor means that your company will have a help desk that is capable of pleasing your customers. The service will be more consistent since your organization's current state (busy or under too much pressure) will not have a direct effect on the level of service. Unlike an in-house help desk, outsourcing provides you with trained professionals who are capable of handling any given situation. Better management increases your first call resolution rates, ensuring a high level of customer satisfaction for your organization.

Focus on the business

Most organizations succeed in and are known for one specialized product or service. This is because it is considerably easier to focus on a few aspects of a business and trying to venture into too many initiatives can often be a fatal mistake that brings everything else down with it. Hiring an external help desk allows you to focus on what you do best and allows help desks to help you by doing the same.