4 Proven Ways to Achieve Proactive Customer Service
Proactivity in customer service is an efficient way of cementing customer loyalty while simultaneously decreasing service calls and ticket traffic by solving problems before they even come into existence. It does not necessarily mean anticipating your customer's every move. Rather it consists of predicting their needs and issues, while proactively providing them with solutions. Proactivity in customer service can be achieved by: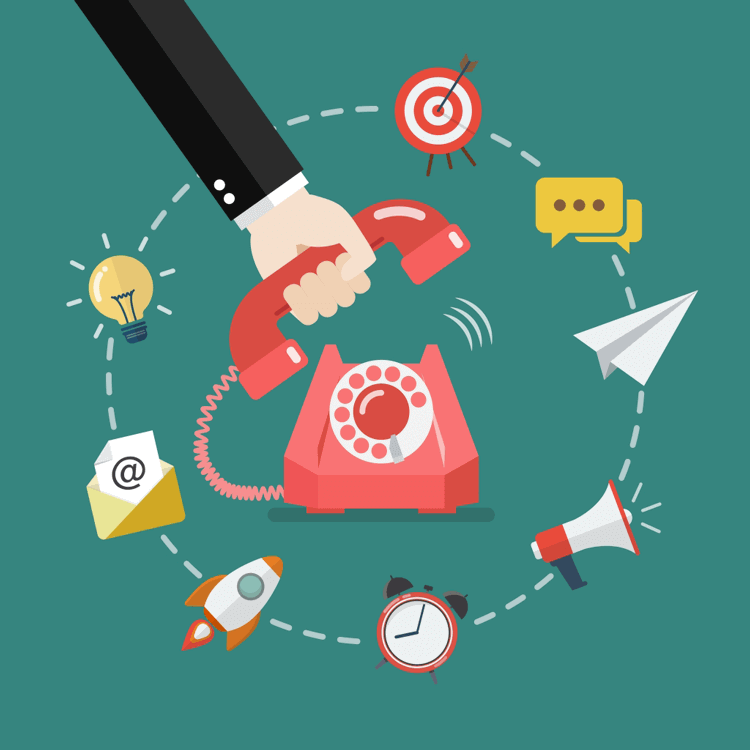 Studying the customer journey well

Even when you see that everything is running smoothly on the surface level, analyze the details and find weak points that could be modified and improved. While surveys seem like the best way to do that, first hand options like manually going through the shopping and transaction process yourself would provide you with a more realistic representation of your customer's journey through your organization. For instance, if your company is an online store ask yourself:

Are you satisfied with the level of service you received?
Did your purchase arrive on time?
Were there any obstacles that caused you unnecessary delay?

Moreover, ensure that you read all your customer's comments and posts about your company. Assess whether your engagement with them proves fruitful. Identify the types of posts with which most users engage and which ones they seem to ignore.

Making use of your data analytics

The common issues that arise in a company usually have a pattern and occur for a reason. Identifying such patterns and their causes can be done through the examination of data. For instance, if a large number of appointments with customers fail and are rescheduled on a regular basis, determine why that is the case. For Virgin Media, a broadband provider, it was because customers simply forgot. To resolve this issue, the company began to proactively communicate with customers in the run-up to appointments, saving on their expenses in the process.

Being there for your customers anytime, anywhere

Not only is assessing your customer's opinion of the company important, but being available and active on a range of social media platforms is key. Additionally, proactively responding to queries and emails is of utmost importance so that your customers can feel cared about and heard. They may not always know when you read the message, but they do know at what time you responded. Do not view their queries as burdens but rather as key opportunities for building a solid reputation. To put things in perspective, a recent study showed that 37% of all tweets directed at brands were customer service related

Proactively identifying problems, notifying customers and resolving it

Often times, organizations begin working towards solving the problem after they receive complaints from customers. While dealing with the problem as quickly as possible may be considered good customer service, proactively identifying it before your customer does is great customer service. Admitting to the problem and that you are at fault before they even complain builds the customer's trust in you and avoids them experiencing the sudden displeasure when they discover that your product does not work when they need it to.