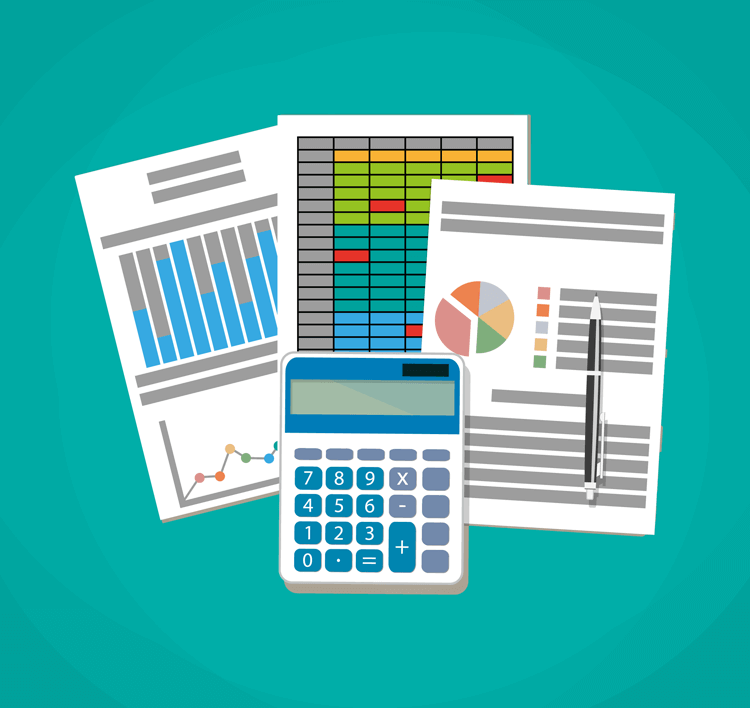 Photo Attribution: Abscent/Shutterstock.com
According to recent U.S. Census data, nearly 5% of Americans are working remotely. That is equivalent to almost 8 million people.
So, with more people working away from the office these days, the need for employers to ensure that employees are well-prepared is of utmost importance. Part of being prepared involves having the right technology, software licenses, and access to support, as quickly as one would while being at an office or other similar location. Allowing employees to work remotely using company technology also raises questions about data and device security. If these things concern you, even slightly, it is likely time for you to invest in an asset management system. Still not convinced? We have a few reasons why you should consider it.