3 Important Ways Electronic Health Record Access Can Be Improved
The use of online health records has risen by 24 percent. A study conducted by the Office of the National Coordinator for Health Information Technology (ONC) has revealed many informative and significant results related to the personal use of online medical records. Below is a summary of the most significant three: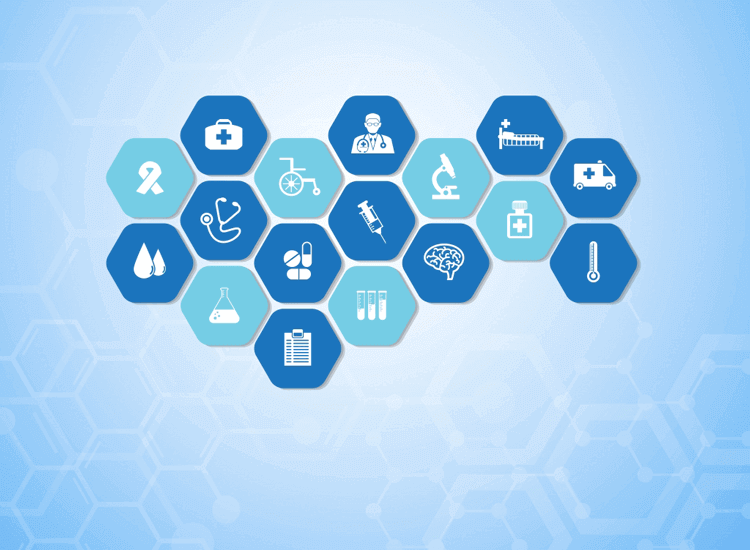 Electronic Health Records (EHRs) continue to raise privacy concerns among patients

The study conducted by ONC states that a number of individuals were offered their electronic medical records. Results showed that about half of them never accessed their records and when asked why, 25 percent said they had privacy and security concerns. Their worry about data security overpowers their wish for convenience and is evidence that patients take their health privacy seriously but do not think the same of their providers. It is known that transmitting health records out of their relatively safe confines adds onto the already present risks. This is because the more entities with access to the data, the more the vulnerabilities. Consequently, not only do EHR providers need to strengthen their security capabilities; they should also advertise said capabilities to reassure patients that they can securely access the cloud knowing that HIPAA is enforced to keep their EHRs safe. This will give patients peace of mind, encourage them to take the first step and access their records.

EHRs do not replace face to face interaction with a healthcare professional

The study showed that a majority of patients who accessed their EHRs this year found all their test results, an updated list of the medications they take, health issues, allergies, immunization history and summaries of their doctor visits available online for their convenience. In spite of this, 76 percent of those who did not access their records stated that they simply prefer to speak straight to their healthcare provider. This is a strong reminder that many individuals view EHRs to be complete replacements of doctor visits rather than a secondary means of connecting with their healthcare provider through a HIPAA protected cloud provider.

Patients need to be informed about their EHR access by their healthcare providers

Another important reveal from the report is that patients are two times more likely to access their online health records if they are encouraged to do so by a healthcare provider. The results displayed highlight an important realization; healthcare providers play a critical role in enabling individuals' access and use of their online health records. Once patients access their cloud records for the first time, they will realize how simple, useful, easy to comprehend and convenient they are. They will also be introduced to the available features that allow them to electronically request prescription refills, set appointments, fill out forms, download their records and securely connect with their healthcare professionals. An individual's ability to use their EHRs is critical to strengthen patient engagement and health outcomes.