4 Compelling Reasons to Make Giva Your Service Management Solution
For two decades, Giva has been offering its cloud software Service Management Suite™ at an affordable price, with options that can accommodate teams, small and medium businesses and large enterprises. In spite of the industry's competitive nature, Giva plays a major role in its customers' growth and expansion projects by providing Agile customer service help desk, service desk, asset management, knowledge management and IT change management software. Here are just a few reasons why Giva could truly be the bridge to your breakout success.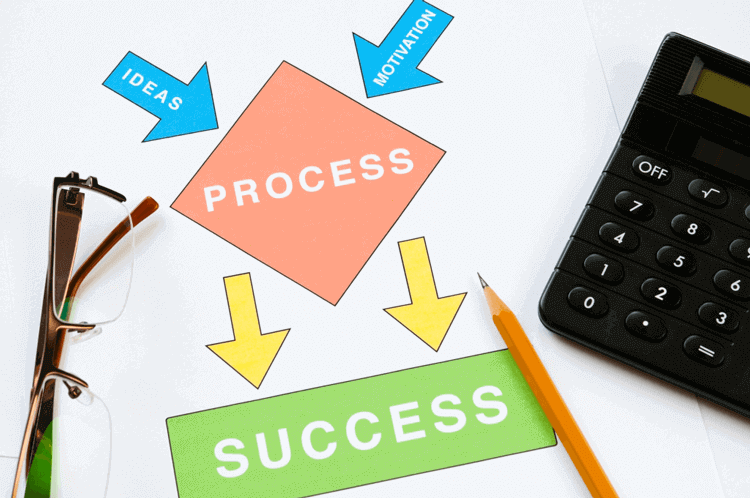 Giva is entirely HIPAA compliant

Unlike many other providers, all of Giva's software editions are HIPAA compliant. Additionally, Giva does not hesitate to sign Business Associate Agreements (BAA) at no extra expense to the customer. Other providers like Help Scout and Zendesk only provide such options for larger packages. Giva chooses to be entirely HIPAA compliant so that its customers can rest assured their data is safe and that they remain in compliance with HIPAA standards, whether they choose to upgrade or downgrade. All of Giva's systems, data storage locations and operations are HIPAA compliant.

Giva is highly cost efficient

Giva prides itself on remaining as cost efficient as possible, even with its larger packages. For instance, Giva's current Business Package is valued at 39 dollars per agent per month, whereas Freshdesk and Zendesk both charge 49 dollars. However, this 10 dollar difference does not come at the expense of the numerous features that Giva offers.

Giva pumps out new releases every three weeks

While many companies take months to respond to customers, Giva actively listens to its customers' feedback and requests and responds with great agility by providing a new application update release every three weeks based on the Agile software development methodology.

20 more reasons

Each of Giva's editions comes with over 20 handy features including iOS & Android mobile access custom domains: seamless and free integration of any service management modules (ticket, knowledge, change, etc.); Single Sign-On (SSO), and a self service portal, including knowledge base capabilities. Furthermore, the Business Package contains additional features such as unlimited storage, up to 1500 end users, three service desks and much more.
How can Giva help you to better serve your customers?
The HIPAA compliant Giva Service Management Suite delivers an intuitive, easy-to-use design that can be deployed in just days and requires only one hour of training. Visit Giva's website to learn more about our products with videos explaining how Giva is unique and can help you successfully deliver excellent service to your customers.