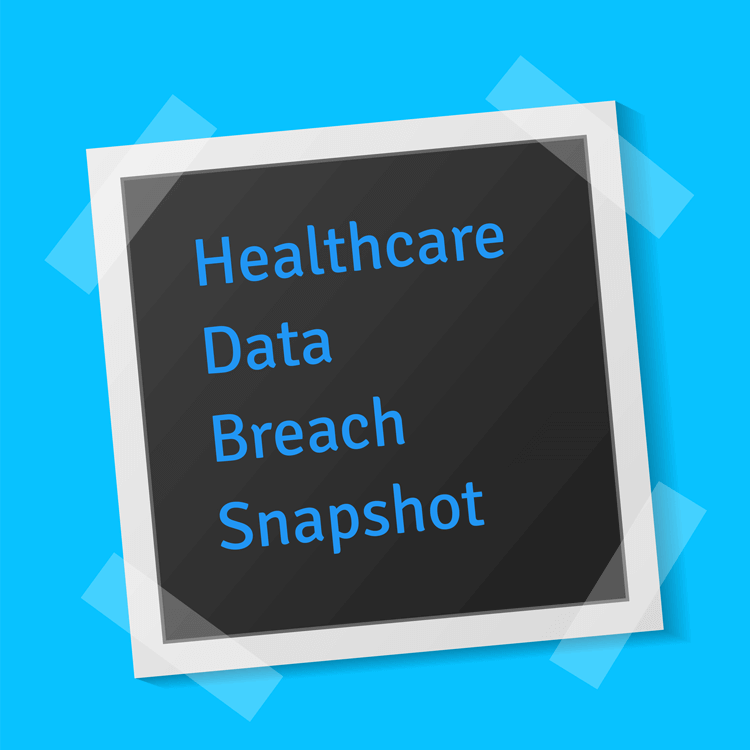 Photo Attribution: Ananieva Elena/Shutterstock.com
Statistics compiled by Techjury reveal that in the last decade, there have been over 2,550 data breaches in the U.S. healthcare industry, with millions of records being affected. If this is not enough to heighten the level of concern of several healthcare companies, the next statistic will. By the end of 2020, security breaches are expected to cost the healthcare industry 6 trillion dollars. This is a significant increase from the $3 trillion figure projected in 2017.
The fact that cyber crime is on the rise in the healthcare industry is surprising considering what is at stake and current protective protocols. For instance, the healthcare industry is subject to some of the strictest reporting requirements in the U.S. economy. These stringent regulations force healthcare companies to publicly report information on all large data breaches. Second, hackers are increasingly targeting the healthcare industry as a valuable source of personal information. Healthcare companies must become more aware of these external threats.
A snapshot: how to prepare for future cyber attacks
Ensure you are HIPAA compliant: The Health Insurance Portability and Accountability Act (HIPAA) along with other federal requirements make strict security measures and data encryption methods a necessity for healthcare companies. Failure to implement these standards leaves these companies vulnerable to attacks. Companies are subject to federal punishments if a data breach occurs due to relaxed security measures. These include large fines and financial penalties. Given that the healthcare industry is now a popular victim for hackers, healthcare companies cannot afford to assume their security measures are sufficient.
Be aware of ransomware:In the most basic terms, ransomware is a type of malware that encrypts a victim's files. The attacker will then demand a ransom to restore access to the data. According to Emisoft, by the end of 2019, 764 healthcare providers fell victim to a ransomware attack. This included two of the largest healthcare breaches of that year.
What can IT leaders do to prepare for cybersecurity threats like ransomware?
Perform regular device security scans and backups (encrypt your backups)
Discourage unapproved software installations
Keep track of unusual login patterns and employee multi-factor authentication on login pages
Consider Giva
Giva makes HIPAA compliance very easy for our customers. The data center, hardware, and software infrastructure of Giva's cloud help desk & customer service software meet the very strict HIPAA compliance regulations. For more information check out the difference and the 7 Key Elements of Giva's HIPAA-Compliant Cloud Help Desk Software for Electronic Health & Medical Records.