3 Must-Have Customer Service Tools to Scale Your Startup
Customer service is a necessary component to any startup. It is important to have customer management strategies in place so you can properly serve your current customers while making it attractive for leads to become customers. There are many software solutions that cater to startups' customer service needs, but there are three main tools that can help quickly scale your startup; these are: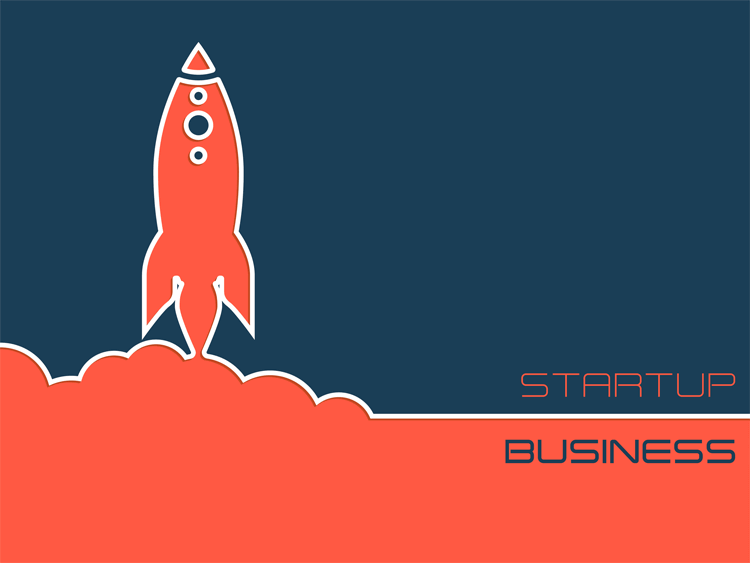 Photo Attribution: Fazakas Mihaly/Shutterstock.com
Customer Relationship Management (CRM)
Helpdesk Software as a Service (SaaS)
Online Communities
Customer Relationship Management (CRM)
A Customer Relationship Management software is a tool that helps you track all of your customer interactions. It records and stores information such as contact details, purchase history, and any other type of data you find relevant to the customer's relationship with your company. CRMs are extremely useful in helping companies organize their data efficiently by centralizing it into one place. This tool can also be used to create customer profiles, which are useful for marketing purposes and understanding your customers better as a whole.
Helpdesk SaaS
Startups using Helpdesk SaaS can gain considerable competitive advantage. The first reason for this is the fact that startups can receive customer service support without having to allocate any of their own capital. This saves time and money by not needing to hire a dedicated help desk team when starting out, which also means no need for equipment or software upgrades.
If you are looking for an easy way to solve your startup's customer needs, then a Helpdesk SaaS solution is the right choice. As a startup, you have to ensure your business model is agile. Helpdesk SaaS supports your ability to quickly respond and problem-solve your customers' concerns, while also managing the data you need to develop product and process improvements.
Lack of customer service can lead to loss in profits, high churn rates and poor customer reviews. This is especially true for startups that rely on early adopters for their business model. It is important not only to make sure you are providing the right type of customer support but also ensuring it is done effectively and efficiently. Helpdesk SaaS is able to create customer call workflows to ensure customer satisfaction is prioritized and strategically actioned.
Startups that are customer-driven have a higher likelihood of success. Excellent customer service is critical in retaining customers who may be on the fence with buying your product or using your services. Customers want to know you value them and their time, so they will continue doing business with you for the long haul. Helpdesk SaaS can help you do that.
Online Communities
Many businesses underestimate the proper value of a learning community. By giving your customers the opportunity to knowledge-share, you empower them to problem-solve by themselves. In this way, you will reduce the volume of incoming customer tickets for customer support agents. The reduction in the volume will result in faster response times. As a result, you will have happier customers and they will, in turn, help to promote your business.
Online communities also make assisting your customers more productive. Instead of answering the same question for multiple customers and serving your clients one-by-one, having a knowledge library gives your team the capability to address recurring customer needs with one troubleshoot video or article.
Another great benefit of online communities is the constant availability of the users. Your startup may have specific contact center hours. This can cause a lot of headaches if your users need help outside of the work hours, especially for global clients. In an online space, one user could post a question at any time of day and another user can respond much faster than the usual turnaround rate of one to three business days.
Summary
In order to effectively scale your startup business great significance must be given to your customer service management process and strategy. There are three tools that can help support your team to meet and exceed your customers' needs.
CRM software is a powerful tool used to establish customer profiles and keep track of the interactions between your business and customers. This includes recording how many times a customer has contacted you, which methods they prefer, what their issues with your product or services are, etc. When growing a startup, this information will be crucial.


Helpdesk SaaS can help facilitate management of customer service requests to help customers quickly and easily file tickets, track their status as well as read up on previous cases. It eliminates the need to expend your own capital on hardware and updates, as well as provides for agile responses to customer needs.


An online community forum and/or Q&A page can create a synergistic space where users may post questions at any time. And answers are provided 24/7 in the forms of online troubleshooting videos or articles, in addition to other customers providing their resources, answers and experience.
With these tools, any startup can create, scale and efficiently manage excellent customer service.