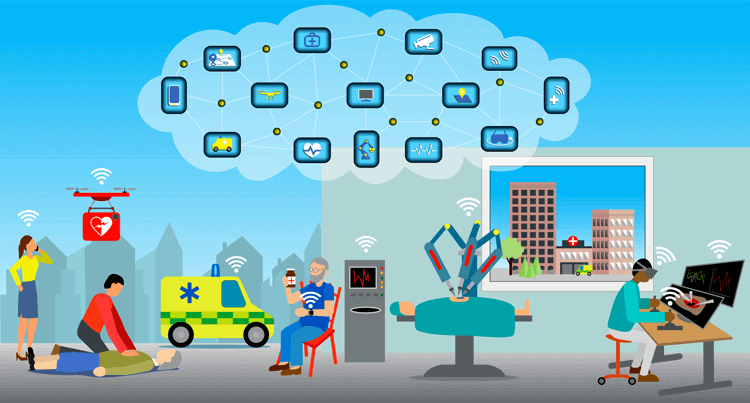 Photo Attribution: Solveig Been/Shutterstock.com
In the health sector, priority is always given to saving lives while the security of personal health records (PHR) is sometimes overlooked. This is because, in comparison to emergencies, the storage of information seems very insignificant. As a result, an increasing number of healthcare providers are facing the consequences.
A new report by Black Book Market Research forecasts that data breaches against the healthcare industry are likely to triple in 2021. The survey also found that 75% of the organizations responding felt they were not prepared to act when a cyberattack hits and almost all (96%) felt that cyber criminals were ahead and outpacing their organizations.