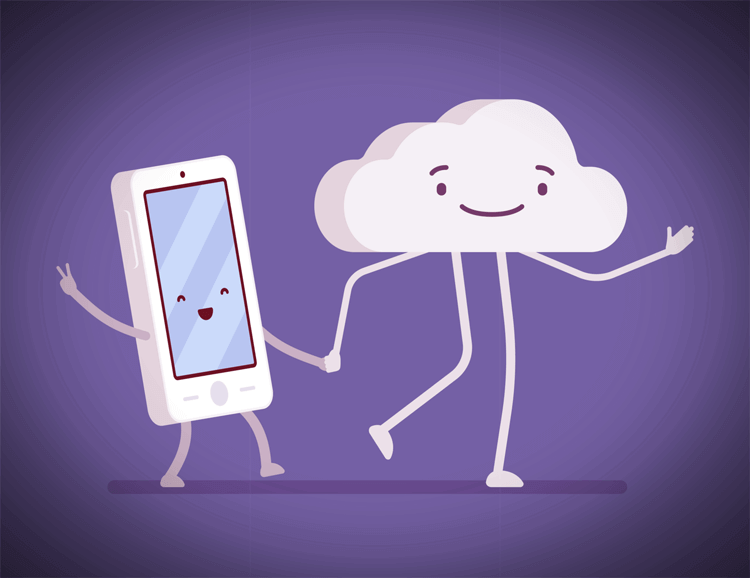 Photo Attribution: Andrew Rybalko/Shutterstock.com
Healthcare organizations must remain vigilant to defend against critical IT situations, while always placing the need for increased security, protection of sensitive patient data and meeting regulatory compliance at the top of their lists. Implementing a well-rounded cloud system can help with this and more.
According to a recent NTT Data report on cloud cultures, "nearly 61 percent of organizations in the US and Canada are committed to implementing cloud adoption as quickly as possible." Though when it comes to implementing cloud services, the report notes that cultural change presents the greatest roadblock. This is despite an organization's commitment to moving enterprise applications to the cloud in an efficient manner.