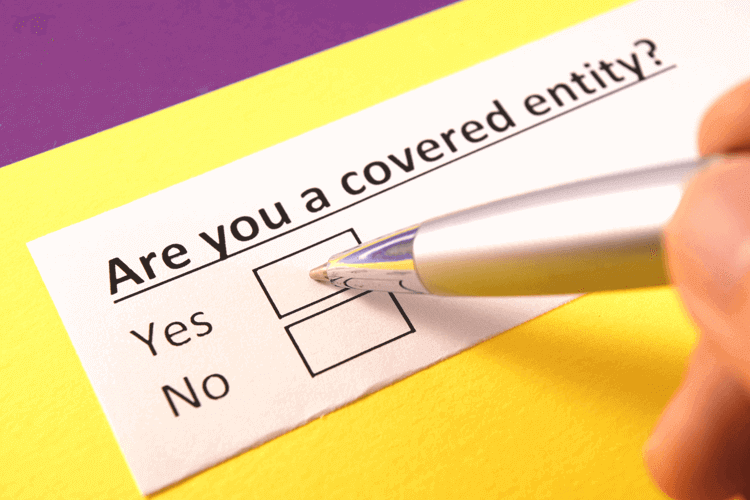 Photo Attribution: Yeexin Richelle/Shutterstock.com
The Health Insurance Portability and Accountability Act (HIPAA) can be a tricky yet necessary protocol to follow. A common misconception of those on the "outside looking in" is that HIPAA only applies to healthcare organizations like hospitals and other specialty clinics.
When looking into who is covered by HIPAA, you may be surprised to learn that several more entities have a responsibility to adhere to HIPAA guidelines as a covered entity. Some of these organizations are not even directly involved with healthcare.