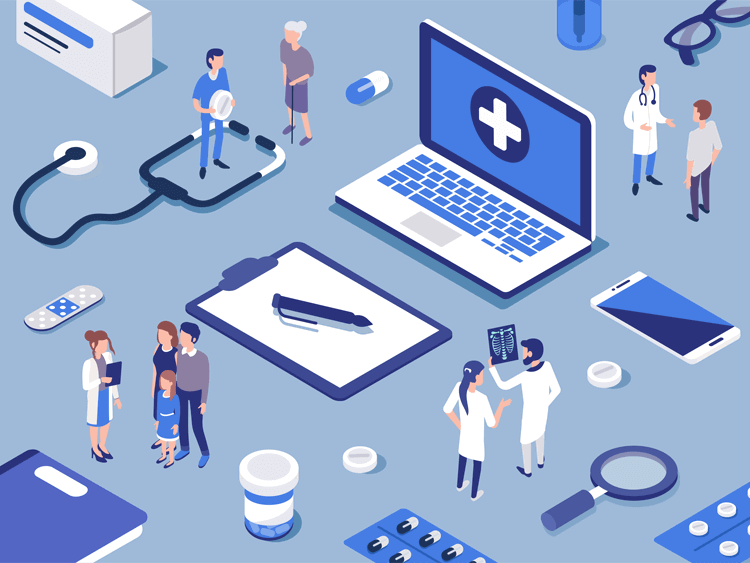 Photo Attribution: Irina Strelnikova/Shutterstock.com
In a fast-paced society that relies heavily on digital technology, it would seem unusual for any business not to engage with both current and potential clients via new mediums.
Customer engagement is not only restricted to your favorite retailer or restaurant. Many healthcare providers have taken up the practice of patient engagement, and more plan on following the trend.