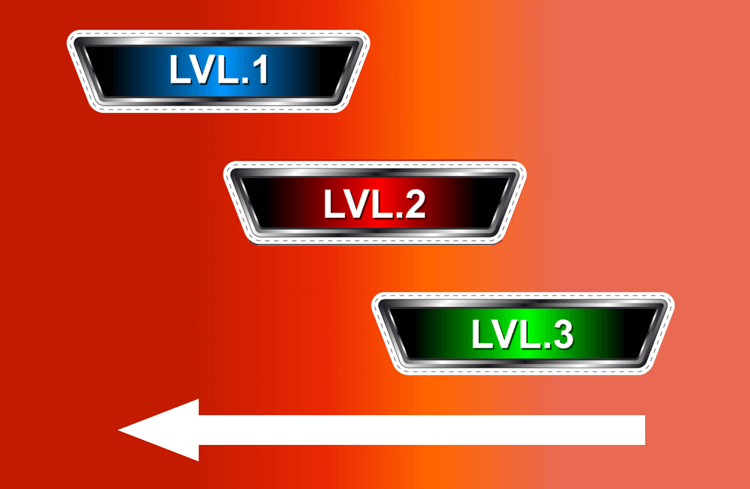 Photo Attribution: Rvector/Shutterstock.com
Discover the meaning, principles & benefits of the Shift-Left support model approach & best-practice implementation strategies
IT departments have always lived in a world of balancing two opposing activities with limited resources:
Maintaining user productivity by responding when something breaks (an Incident) or a user request for services (a Service Request).
"Maximizing the number of successful service and product changes by ensuring that risks have been properly assessed and authorizing changes." 1
What makes this juggling a challenge is the same high-level skills for planning, testing, and implementing changes are also the same resources required for resolving more complicated escalated incidents. Anyone that works in IT is familiar with firefighting interruptions. You are in your cube with your head around a time-sensitive change project when you receive a new incident that cannot wait. If you only had more people, then you could split the tasks between project management people and operational people. But is that really going to happen? So, what does happen is that you take the time to help out the users and skimp on the change project because projects are also time sensitive.