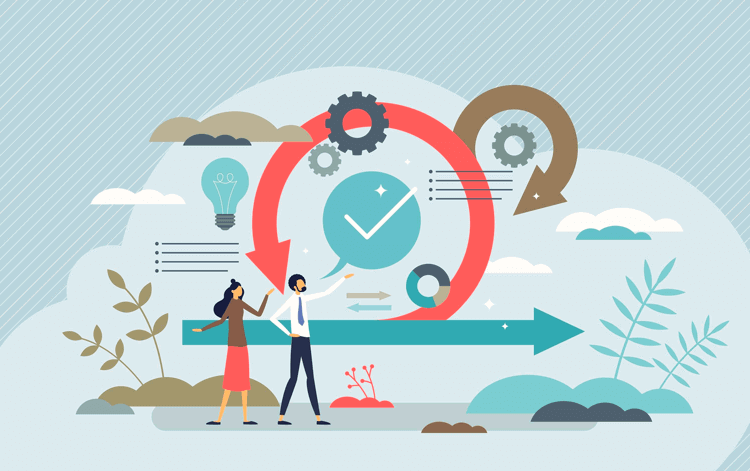 Photo Attribution: VectorMine/Shutterstock.com
New and seasoned businesspeople know that a well-thought-out business model and strategy are two key ingredients needed to create a successful company. 
However, something discussed less frequently is an operating or operational model. This outlines important details about a company, including those regarding employees, processes, systems and technology.