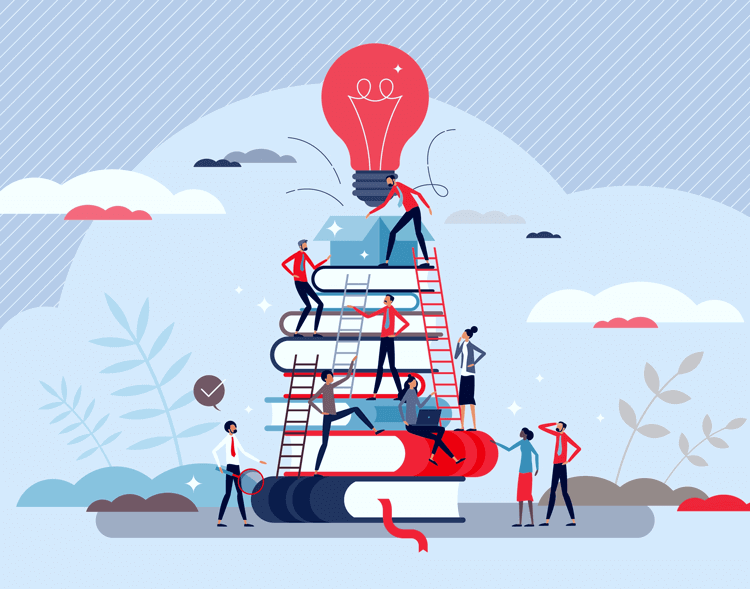 Photo Attribution: VectorMine/Shutterstock.com
In a competitive business environment, it's more important than ever to keep customers happy. You need a proactive, customer-centric help desk and an in-depth and helpful knowledge base sitting alongside that.
Not only does this help customers when things go wrong, but it also makes it easier for them to use a product. Customers are happier when they can access everything they need without requiring assistance from a help desk.