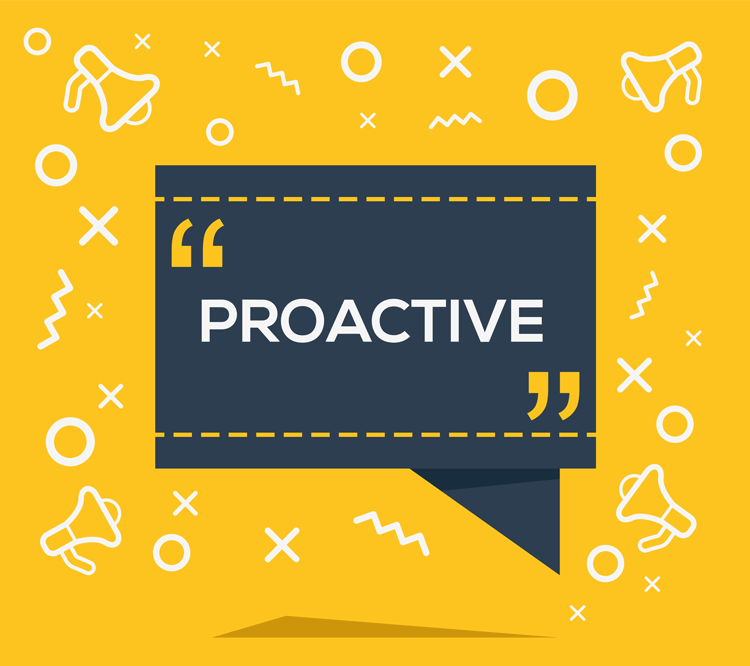 Photo Attribution: khaleddesigner/Shutterstock.com
The typical conception of the IT help desk is a group of support people ready to be contacted by employees with any number of types of problems, and the help desk staff willing and able to go about resolving these issues--a process that is "reactive" in nature.
But, what if those problems never even occurred? Or, what if they were mitigated before the customer even had them?