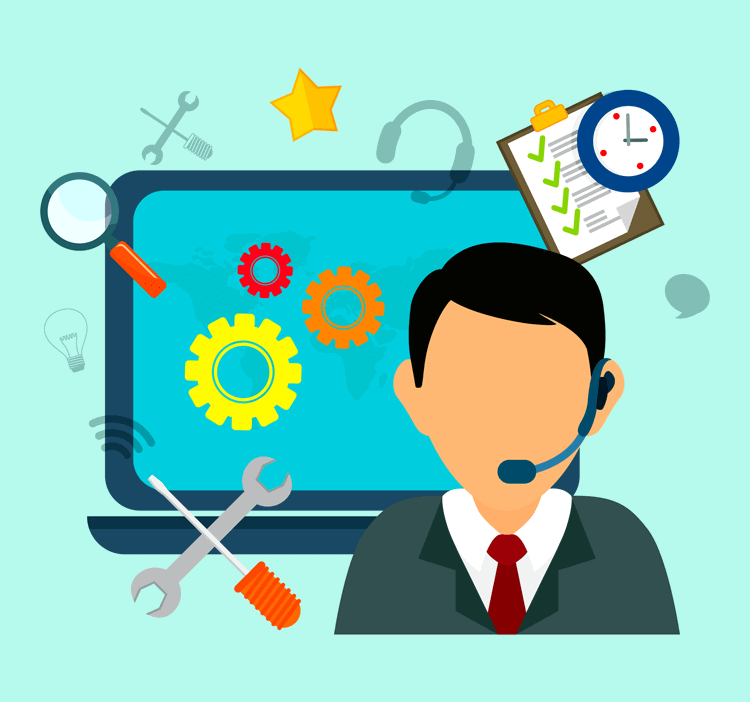 Photo Attribution: johavel/Shutterstock.com
Whenever we think of a call center, what comes to our mind can be the image of a warehouse-sized room packed with desks and air conditioners where you can hear phones ringing continuously and agents working tirelessly answering the phone queries. However, such visuals are rare these days.
A contact center is an essential part of a company as it provides customer support and generates leads, and the latest call center innovation ideas have made them economical and scalable for companies. If you are planning to start one for your company, below is everything you need to know about the innovations and best practices for a call center which are essential for its effectiveness. But before exploring call center best practices and innovations, we first need to understand a few foundational ideas about call centers.