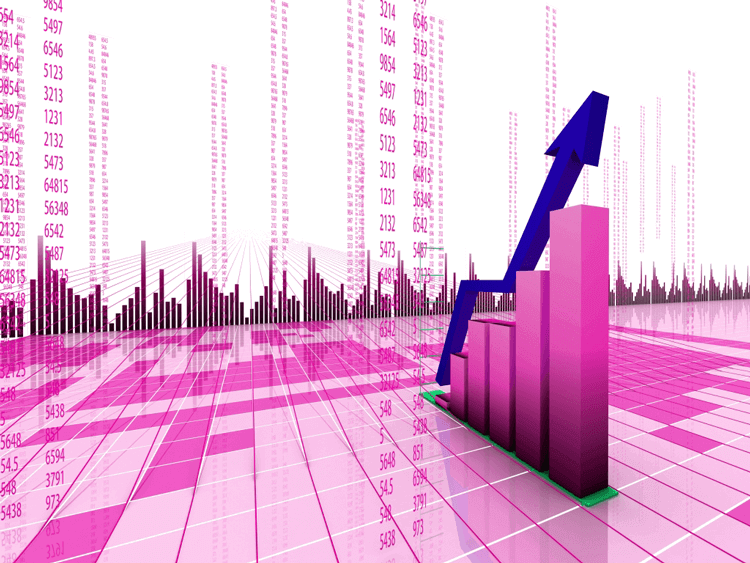 Today, service desks are facing increased demand due to more end-user usage of complex software. Improving the performance of help desks requires solving problems quickly and efficiently.
However, many firms question what they should prioritize when changing their help desks. Should the firm prioritize cost cutting or customer satisfaction? Between changing handle time and abandonment rates, which decision will prove to be more valuable? At first glance, it might seem impossible to find a solution that solves multiple issues instead of merely changing priorities.
Thankfully, the balance between customer satisfaction and cost minimization is not a zero-sum game. This is because both the client and the help desk have a common interest—saving time. The client wants to resolve the issue and get back on track. The help desk wants to avoid backlogs and handle more clients per employee.
By focusing on reducing the time needed to resolve an issue, both cost reduction and increased customer satisfaction can be achieved. As the help desk becomes more efficient, customers can get back to work sooner, handle times are reduced, and fewer calls are abandoned.
The most effective way to reduce call resolution time is to put systems in place that assist the help desk employee in obtaining the information they need as rapidly as possible. Gathering details about an end user's system is incredibly useful and time-saving, but for many help desk employees this process can take in excess of ten minutes. One particularly slow part of this process is the manual keying-in of diagnostic information. If your help desk employees are still required to do this, it may be time to look into systems that automatically fill in this information.
Another way to reduce delays is lessen the possibility of a user being directed to the wrong support channel. When this happens, the user seeking support is required to explain their case multiple times, leading to both delays and frustration. Reducing average handle time means locating speed bumps like these to ensure a fast and smooth support experience.
Finally, finding the right tools to manage the help desk's tasks can further improve performance and operating costs. Giva's eHelpDesk provides an intuitive, highly customizable cloud help desk system that can reduce the time your help desk employees need to resolve customer issues, building a more efficient help desk and increasing customer satisfaction.