The Plus Side to Customer Escalations
Dreading that email from your customer service team that tells you a customer has escalated a complaint? You shouldn't be. Giva's recent TMCnet article "Customer Escalations: Why You Should Reward Customers Who Complain" explains how an escalation can be a good thing.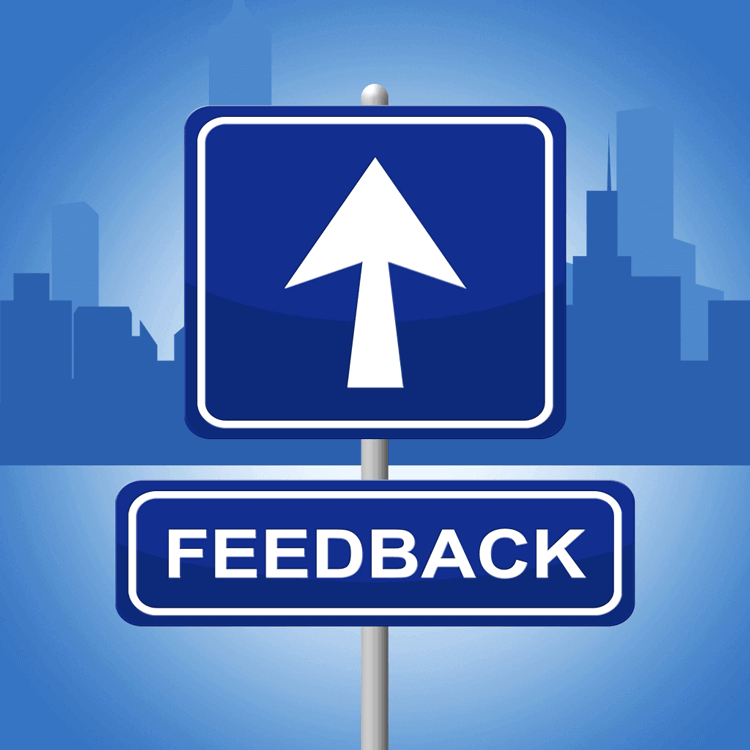 Any interaction with a customer, even a complaint, is an opportunity to cultivate a better relationship. Even the worst of situations can serve as a learning experience. The article offers advice on how to prepare your customer service team for handling escalations and suggests ways to move forward after a complaint has been settled.
Click here to view the full article.