Data Breach Trends in Higher Education
With higher education becoming increasingly more available, data breaches are on the rise as well. Colleges are responsible for compliance with security regulations, such as FERPA (Family Educational Rights and Privacy Act), as well as attempting to monitor use of personal devices as they have become a crucial component of classrooms and campus life. Hackers are targeting educational institutions more than ever, so effective data security is critical.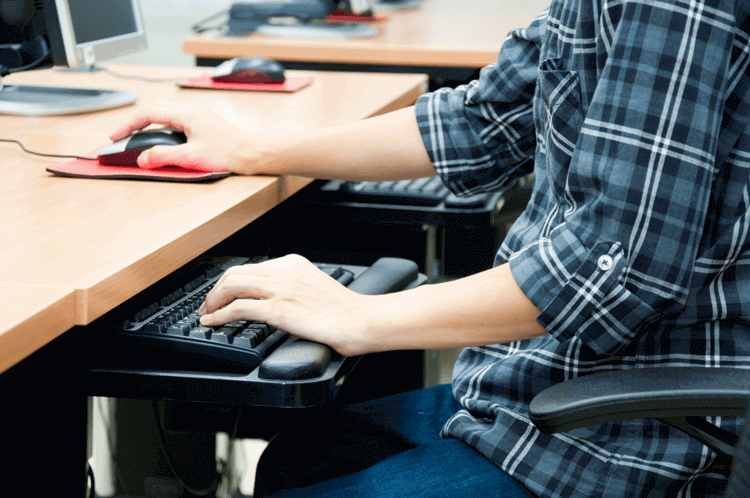 Today, IT is being treated as more of a behavioral science than anything else due to the fact that most leaders in higher education data security place responsibility on the failure to properly adhere to security policies. In short, the sheer number of students and faculty using personal devices poses just as much of a threat as hackers do. According to the vice president of IBM Security, Marc Van Zadelhoff, 95% of all data breaches are caused by mistakes made by those with access to a system. In coming years we should expect to see more regulation of personal device use in the classroom and on college campuses, along with more cyber security training for faculty members.
Giva understands the stress on higher education institutions to keep their data secure, and as a result the products and services we offer maintain the flexibility to fit any institution or company's specific needs, and every three weeks a new update is issued to meet and exceed the changing needs of our customers. In addition, Giva's programs are already compliant with HIPAA regulations.
Suzanne DeBlanc, Director Enterprise Services at San Jacinto Community College (SJC), sat down for an interview and laid out her school's reasons for choosing Giva over all other options. DeBlanc and the faculty of SJC agreed that Giva was their top choice because of the frequent updates and user-friendly nature. The fact that they did not do any of their own coding was an attractive feature for them as well. Read the full case study here.