HIPAA Protects More Than Healthcare
Worried about protecting the information with which customers trust your company? Afraid that a data breach is inevitable if your company transitions to a cloud-based system? With the stringent requirements in healthcare IT, some cloud providers are HIPAA compliant. But, this can not only be good for healthcare IT systems, but any company can benefit from these extra levels of security compliance.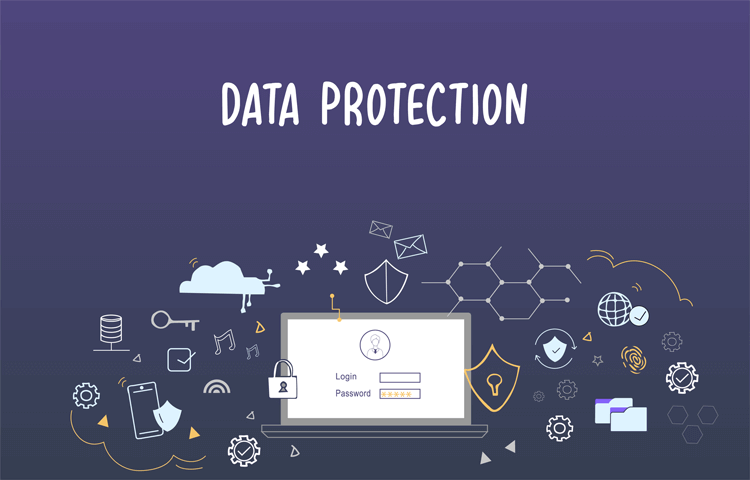 In the recent NetworkWorld article "Even If You're Not in Healthcare, Use HIPAA to Safeguard That Cloud App," Giva highlights using HIPAA standards as a basis for security in the cloud. The article describes HIPAA standards and what goes into meeting them, indicating how these rigid standards can be applied to any company.