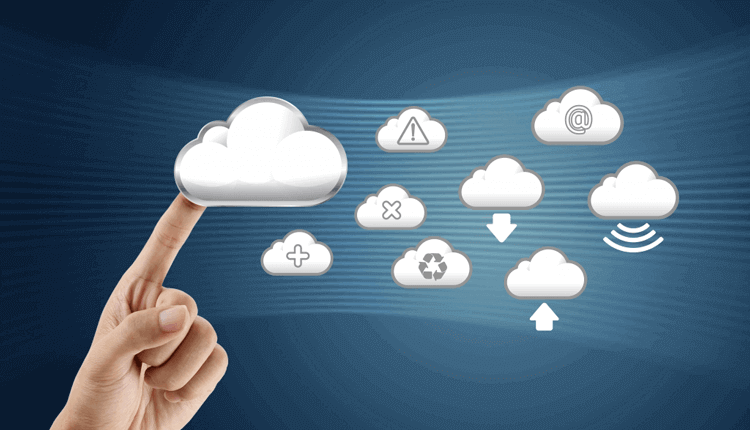 IT Change Management has many benefits including automating the submission, tracking, and approval for IT changes. It also cuts costs, reduces support calls and increases employee productivity.
When thinking about these benefits, there is also the advantage of helping your company become more secure by having your change management platform in a HIPAA-compliant cloud infrastructure. A recent InformationAge article from Giva explains these benefits in detail: The five reasons to keep change management in a HIPAA compliant cloud
Although many cloud vendors have been around for years, it does not mean they are HIPAA compliant. Make sure your company does its research before choosing which vendor they will trust to keep their information secure.