LifeLabs Data Breach Potentially Affects 15 Million Canadians
LifeLabs, a Canadian owned and operated company, performs over 112 million laboratory tests to help diagnose, treat, monitor and prevent disease for Canadian patients across the country every year.
On Tuesday, December 18th, 2019, LifeLabs announced a data breach that could affect up to 15 million previous, current and future clients.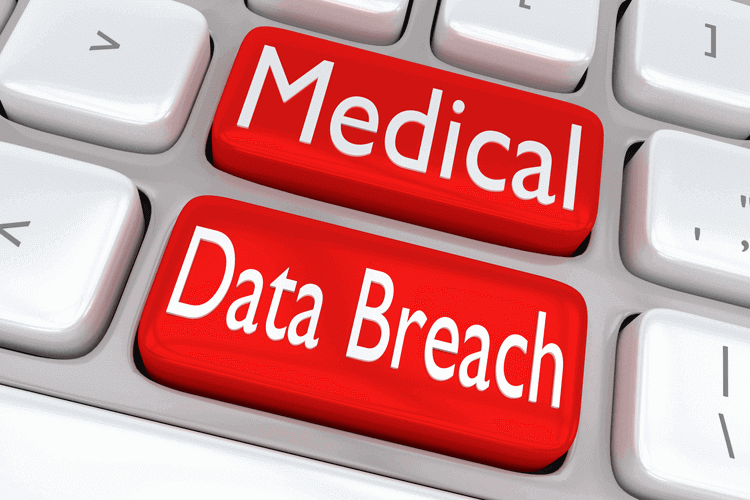 Photo Attribution: hafakot/Shutterstock.com
The CEO of the company, Charles Brown, called the incident a wake-up call for the industry. "Whether you're a private company, a government, a hospital, we're all seeing these attacks rise and there's more and more of them and we've collectively got to do more to make sure all our customers feel secure". Read his full statement.
What data was compromised?
Information that was compromised includes health card numbers, names, email addresses, login, passwords, and dates of birth. LifeLabs notes that it isn't sure how many of the files were accessed during the breach. They also note that hackers obtained test results from as many as 85,000 Ontario, Canada, residents, from 2016 and earlier.
What steps are being taken to secure data?
LifeLabs said that it has hired cybersecurity experts to secure their internal system and determine the scope of the attack. They have also paid an undisclosed amount of money as ransom to secure the information.
While the company is still determining exactly how many people were affected, it said the majority are from Ontario and B.C. It also said it would contact Ontario customers whose test results were accessed.
What can you do to learn more?
If you would like to learn more about the breach or get access to a dedicated phone line to obtain additional information regarding your data, you may access LifeLabs official customer notice.