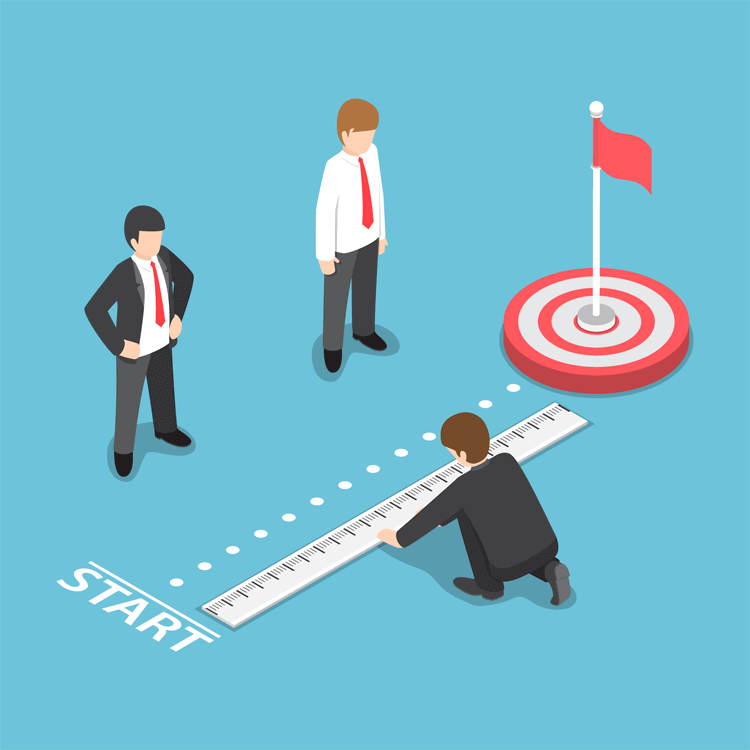 Photo Attribution: Jiw Ingka/Shutterstock.com
It is great to have IT change management systems and standards in place to support any changes your organization needs to implement. It is equally important to know when you should be initiating those processes to most effectively be agile and aid process-improvement practices.
IT administrators understand that their ITSM systems are complex, multi-faceted environments that require constant maintenance on time and on budget. To manage and retain the IT budgets available, they have to ensure data and processes are synchronized and reflected in a timely and cost-effective way. This level of management is essential to keeping IT operations on schedule and budgets kept under control. It can be challenging to transition from traditional to modernized/digital ITSM to ensure best practices are being followed so that you can adapt and maintain your business.
The following are three critical reasons to help determine when to initiate IT change management requests most effectively:
When a cyber threat to the IT environment is identified.

Malware and adware are constantly evolving and getting smarter. It is essential that your organization is assessing the cybersecurity systems in place and if they are ready to meet new threats. The FBI's Cybercrime blog is a great tool to keep up to date on current cyber threats. When these are identified, it is critical to quickly respond to the threats.

When a gap in existing IT infrastructure that prohibits fulfilling all your IT customers' requirements is discovered.

One of your business' main targets is to meet your IT customers' specifications; and to do it in a budget-friendly and swift approach. If you are finding that your IT systems are hindering your ability to operate in the most effective way, in accordance to the budget and time constraints, it is most likely time to implement a change management process to correct those issues.

When a gap in existing IT infrastructure that allows for internal data misuse is discovered.

Threats do not necessarily have to come outside of an organization. Users can be responsible for data corruption, loss or theft. It is critical to understand new ways users can cause data vulnerability, through social media websites, scam emails, and corrupt or unsecure links, and it is important for timely response to these issues as well, as left unresolved, the company can end up sustaining tremendous damage.
Changes are slow to happen and complicated, especially in large organizations. As long as you mix elements of both agility and traditional IT methods, or move to more advanced and digital ITSM systems, you can manage your IT to ensure it is moving faster and smarter. Using a suite of IT management systems that may provide you with portability can help you do that regardless of the policy layers they utilize for only standard IT tasks and applications.