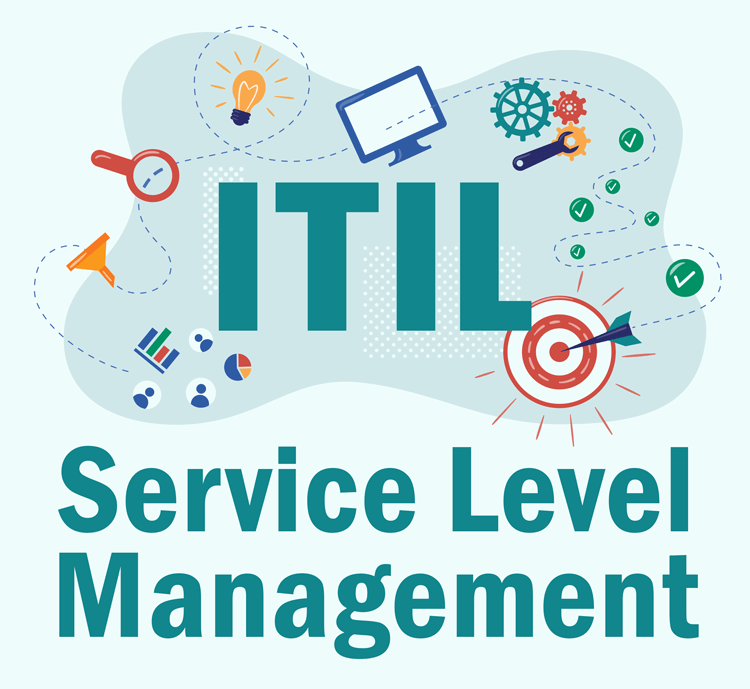 Photo Attribution: Elena Pimukova/Shutterstock.com
The ITIL Guru sat at his desk, looking over the latest additions in the Continuous Improvement Register (CIR). As a CIR review board member, he liked what he saw -- more IT staff contributing improvement ideas, making him feel good about the progress. The phone rings.
"ITIL Guru. How may I assist you today?"
"Hi Guru, this is Betty. I want your help. The CIO asked me to come to her office tomorrow. She wants me to take over the role of practice owner for Service Level Management (SLM). Since the previous owner did not communicate very often to IT, I don't know what the practice does or accomplishes. Can you give me your expert opinion about the role of SLM?"
"Betty, I am always happy to help explain ITIL.