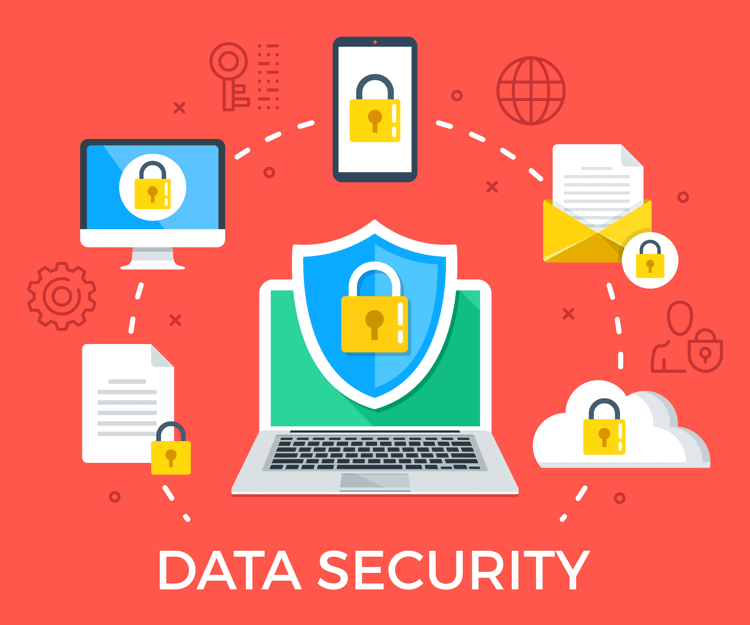 Photo Attribution: Jane Kelly/Shutterstock.com
Customer data privacy management is essential in all business sectors, not only from a legal perspective, but as part of the customer experience. Customers trust organizations and service providers with their information and personal data.
Any organization that fails to provide reasonable and adequate safeguards for personal information and data is in breach of what customers and legislation expects.