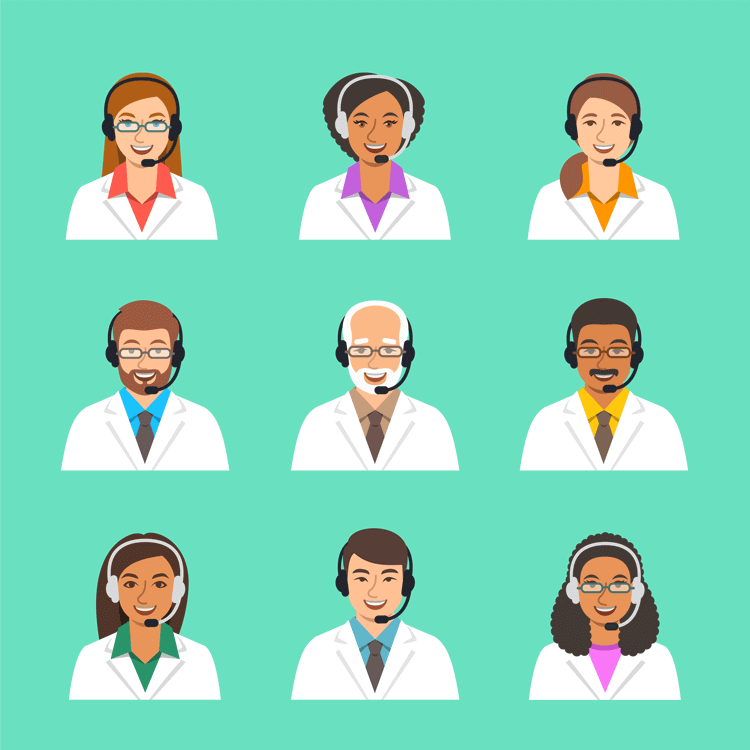 Photo Attribution: Viktoria Kazakova/Shutterstock.com
Attention telehealth and telemedicine providers:
With the advent of COVID-19, it can be very difficult to meet the demands of new and exponentially scaling patient requests for service. Have you been able to effectively assist your patients using your telehealth platforms? Is any aspect of your telehealth customer service suffering or falling through the cracks? Are you successfully handling new daily challenges with patient onboarding or technical telehealth service issues? Our nation has risen to the task in crises past, and this is yet another opportunity to prove our collective ingenuity and creativity in its attempt to manage the COVID-19 pandemic.