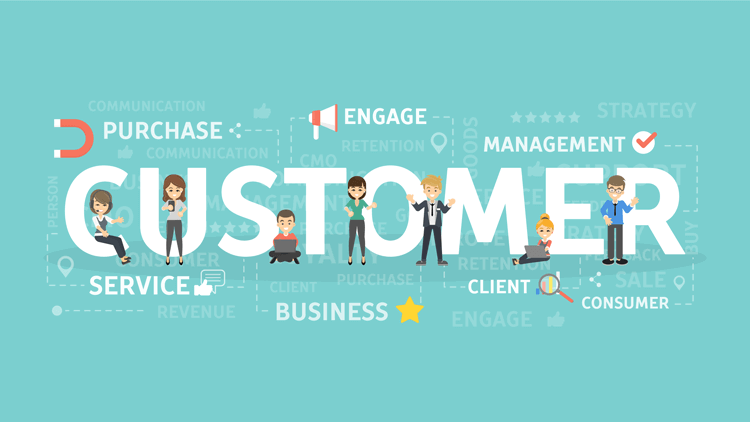 Photo Attribution: Inspiring/Shutterstock.com
A customer walks into a business or starts using an online service. At this point, customer service may not even be necessary. However, there are specific points in the customer journey when customer experience knowledge is required versus customer service skills versus customer support expertise.
A customer journey is the sequence of customer events that take place throughout the customer-business relationship, which typically include customer acquisition, purchasing, usage, and renewal. But what are the support stages of the customer journey? When do I need customer support instead of customer service? When should customer service take over from customer support? These are important questions for you to consider before you invest in any of the services.