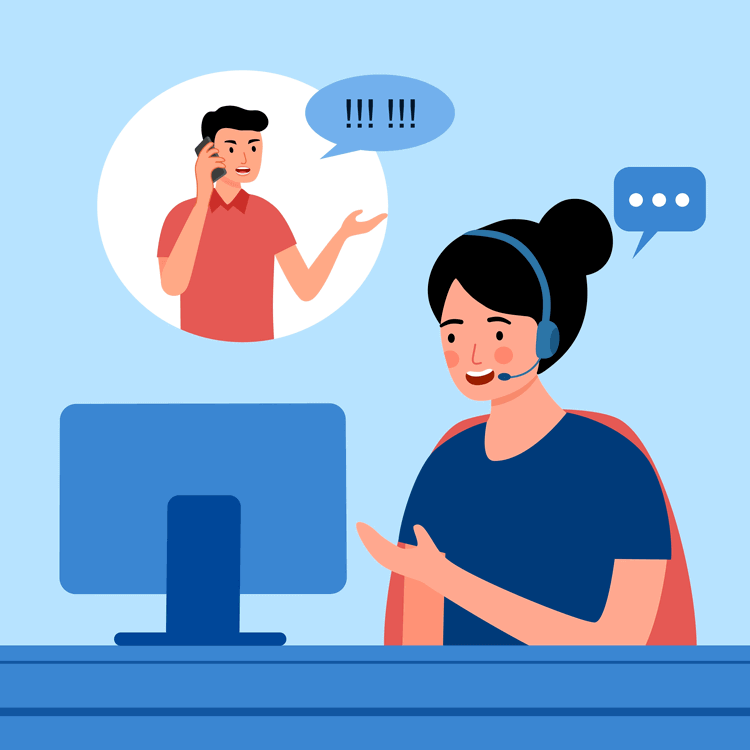 Photo Attribution: Blueastro/Shutterstock.com
Have you ever faced a challenging situation with an upset customer? It's a moment that can make or break the overall experience. Today, we're providing angry customer role play script scenarios and techniques to manage these challenging interactions.
With some prepared scripts and the right approach, you can turn a difficult conversation into a positive outcome, all while enhancing loyalty and building stronger customer relationships along the way.