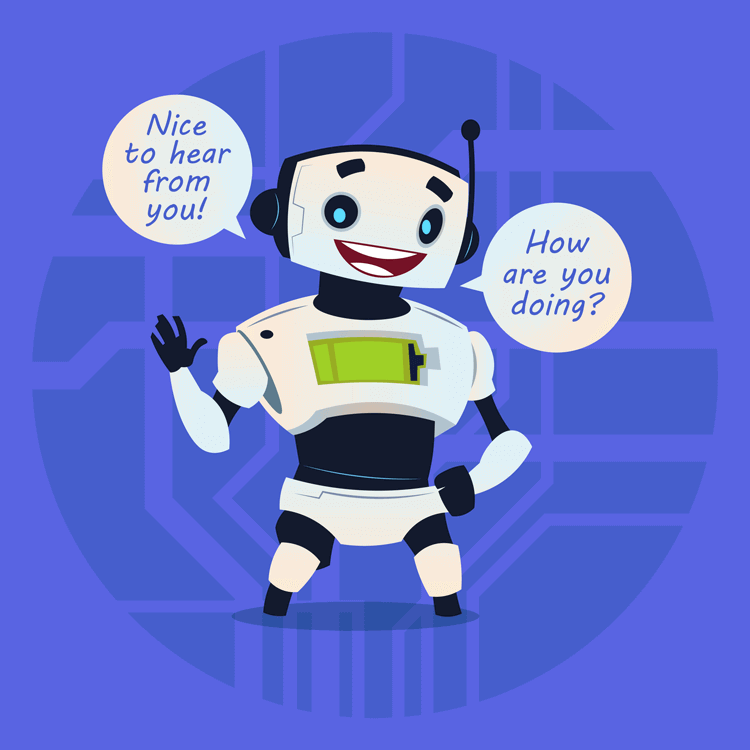 Photo Attribution: ProStockStudio/Shutterstock.com
Customer support automation — using digital services and tools, including chatbots and self-serve solutions — is a powerful way to reduce operational costs as much as 40% and provide 24/7 service to customers.
Businesses everywhere are using chatbots within customer service operations. In most cases, customers are happy to engage with chatbots when they have simple questions or problems that need resolving.