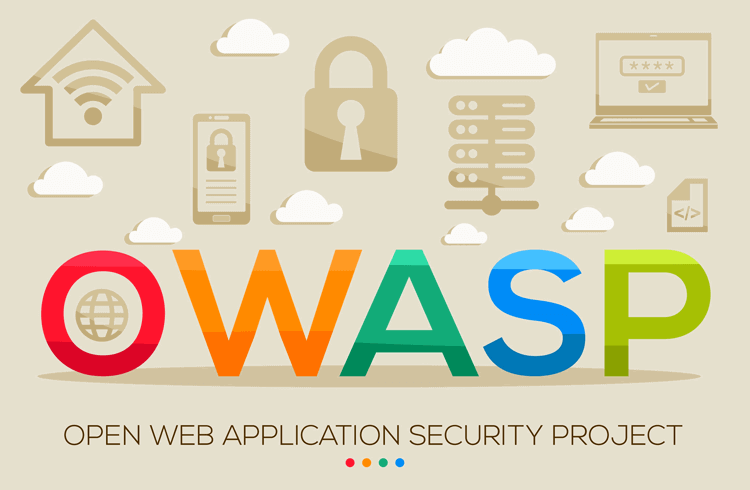 Photo Attribution: khaleddesigner/Shutterstock.com
Building software products is inherently risky. Regardless of cloud providers and security vendors you might work with, the Web, as we know it, is a high-risk environment for software developers and applications.
Cybercrime is on the rise. Cybercriminals, either in organized gangs, professional criminal hackers (sometimes known as Hacking as a Service), and even unhappy employees or contractors will always find a way to weaken an organization's security.