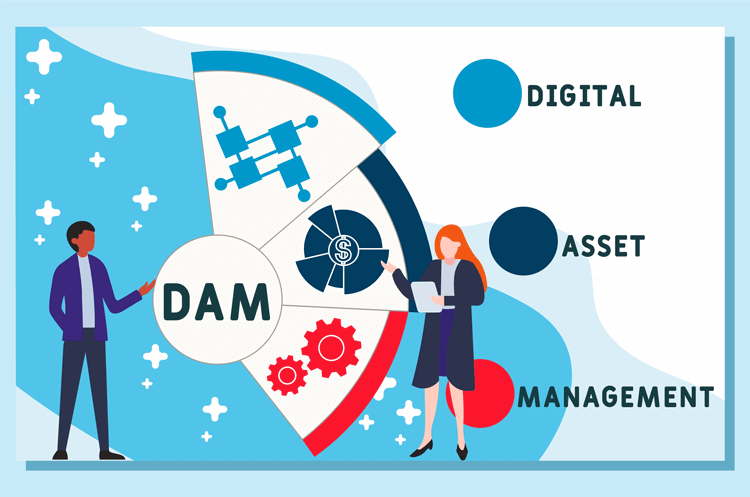 Photo Attribution: kozhedub_nc/Shutterstock.com
Digital assets play such an essential role in the functioning of businesses, organizations, and governments worldwide. Think about everything you manage during your day-to-day working life. How much of what you're working with is digital or physical?
Chances are, most "assets" you work with, whether emails, documents, spreadsheets, software, and other files, are digital. Hence the importance of Digital Asset Management (DAM).