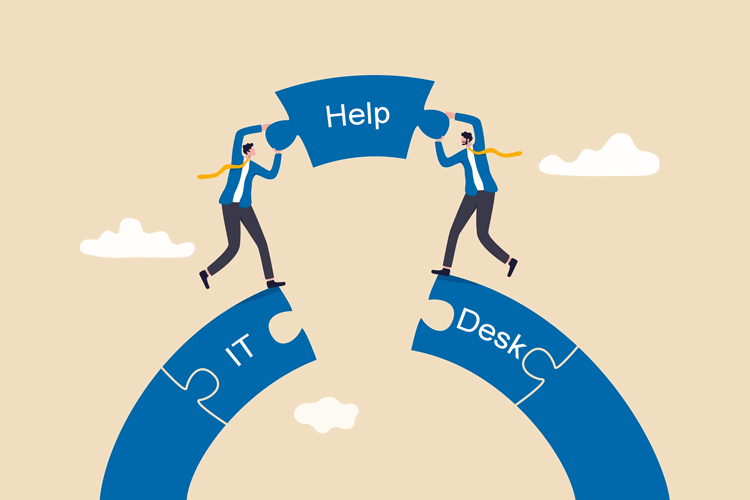 Photo Attribution: eamesBot/Shutterstock.com
Setting up a Help Desk for IT, also known as an IT help desk, or overhauling your current help desk and implementing best help desk practices, is the best way to overcome current operational and technology challenges within an organization.
What does an IT help desk do? IT help desks are the first contact point to resolve any technical, network, communications, and hardware difficulties in any company.