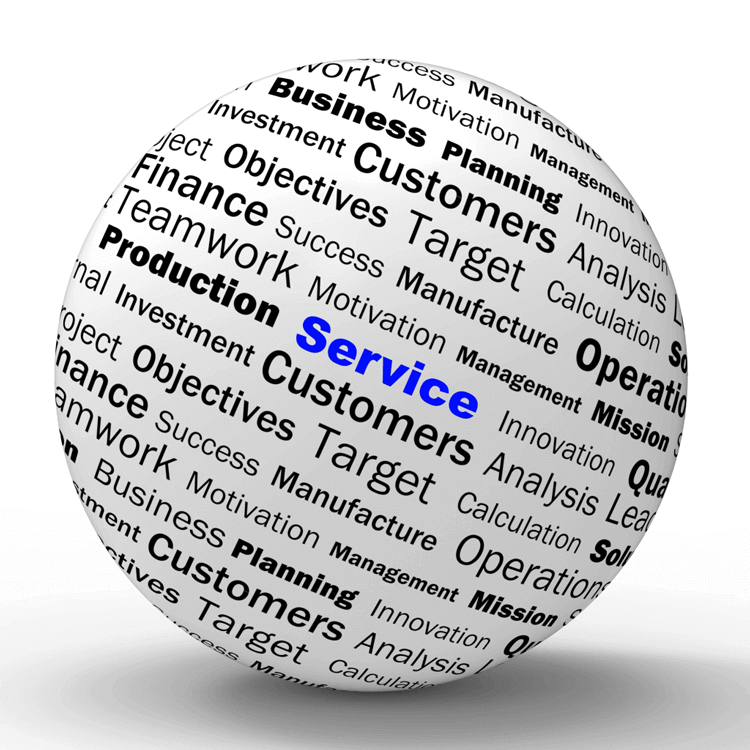 A service catalog is an electronic list of products and services made available to all divisions within a company as well as the company's clients. John Sundberg, author of the article "Technology of Business Alignment: Leveraging Service Catalogs Throughout Enterprise," makes the analogy that a service catalog is similar to a company's personalized Amazon.com, since it is a web-based interface that allows employees to "shop" for and request services. Once the "order" is placed, the service requested is monitored in real-time until the service is complete.
Sundberg encourages companies to acquire a service catalog in order to receive and approve requests, and ensure that service requests are completed in a timely manner.
Many customers expect solutions to be offered in a timely manner and often prefer to handle their requests themselves. By providing a 24x7 Service Catalog to clients, firms can attain benefits such as, reduced service call volumes, lower demand of tedious tasks, and automated documentation. By helping customers quickly resolve their problems through the service catalog, more complicated requests can be attended by personnel.
Using knowledge management software such as a service catalog is becoming essential for client and employee satisfaction. These services offered in knowledge management are applicable in every department of a company or business. If the service catalog is embedded in other software the organization uses, it allows each department immediate and quick access to a vault of information.
For more information, you can read Mr. Sundberg's article on page 16 here.