Embracing the Software Service Economy
Stanford professor and former Oracle president of on-demand business, Timothy Chou, discusses his perspective on the software economy's future in his new book Seven, the follow-up book from his previous work, The End of Software (2004).
Within the last ten years, many Software as a Service (SaaS) companies that were once small private firms have become large corporations.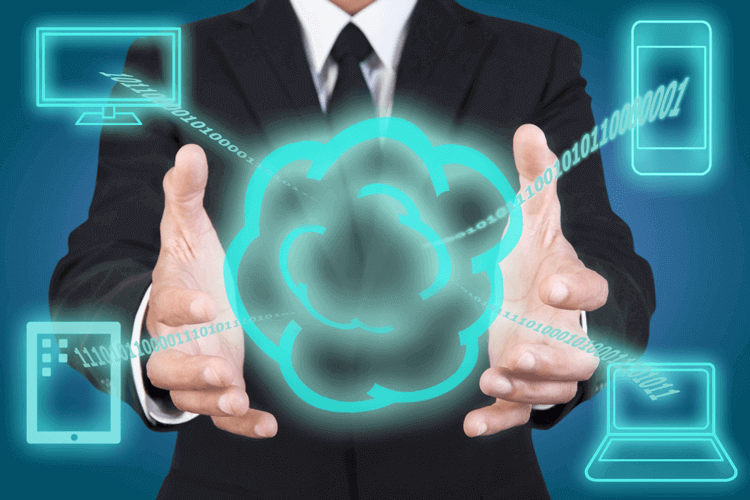 Seven
details seven different software business models ranging from the most basic traditional licensing (1) to advanced SaaS companies, such as Google or Amazon (7). Below are brief summaries of all the software business models Chou explains in his book:
Traditional: Software is licensed with a one-time fee. Maintenance and support carry separate charges.
Open Source: The software is free, and the support usually comes from an open-source community or a developer company.
Outsourcing: Offers third party management of software for a monthly fee.
Hybrid: Provides traditional licensing, with service from a vendor instead of in-house staff.
Hybrid Plus: Software and service are provided on demand, as needed.
SaaS: Both software and service are offered online.
Internet Software Business: The software is the uniqueness of the business.
Another element Chou discusses is "expansion" of software as a business model. Each industry has specific software services necessary for particular purposes whether the industry is tech, medicine, or finance.
Chou states that every business is a software business. With more efficient, on-demand software, a company can focus on the core of its business.