Case Studies in CSR: Lego to Invest $150 Million in Sustainability Projects
Lego, the world's leading manufacturer of tiny toy blocks has made a giant leap in its efforts to go green, beyond merely the color of its blocks. Lego Group feels it has a unique responsibility to children, the builders of tomorrow, and is subsequently investing $150 million over the next 15 years as a broad effort to make the toys better for the environment.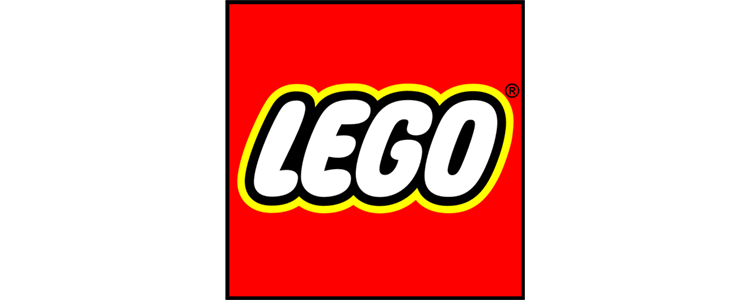 Lego has two environmental priorities: tackling climate change and reducing waste. In the past, the company had successfully cut down the size of packaging, introduced FSC (Forest Stewardship Council) certified packaging, and invested in an offshore wind farm for an alternative energy source. Lego is committed to sourcing 100% renewable energy by 2020, and re-inventing how its products are made in order to help combat environmental problems.
As part of its new initiative, Lego will hire over 100 new employees to work on its sustainable materials project in Denmark. In addition, Lego plans to achieve a 90% recycling rate in 2016 by reducing and reusing production inputs.
Consumers can also do their part to reduce the environmental footprint of Lego toys. Lego pieces are made from acrylonitrile butadiene styrene (ABS), a very resilient and durable plastic. Simply passing Lego blocks on to family and friends, rather than discarding them, helps solve our environmental problems.