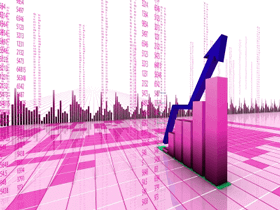 Resolution timeliness is a major factor in customer satisfaction and First Call Resolution (FCR) is an important metric in order to gauge the success of a help desk/call center in resolving routine requests.
The gathering and use of metrics to manage system performance is a common IT practice. A Service Desk manager may employ a number of proven techniques to realize meaningful improvement in First Call Resolution. Each of these techniques is based on standard Continuous Quality Improvement methodology.
The Value of FCR
As FCR improves, the overall cost of providing support decreases. Industry analysts estimate the mean cost to resolve a ticket on level one to be about $32. The mean cost to resolve an escalated ticket is about $60. In an environment averaging 4,000 calls per month, improving FCR from 50% to 75% reduces the number of tickets requiring escalation by 1,000 per month. The total cost to support those tickets is commensurately reduced yielding an estimated savings of $28,000 per month, based on the averages.
The Use of Metrics
Using metrics to establish and improve on baseline performance is one key method to deriving optimal performance from your IT teams. Great statistics alone do not achieve results. Long-term quality improvement and cost savings result from nurturing the operational and organizational maturity of those teams and the people on them.
For a much greater in-depth study of proven techniques to drive first call resolution at the service desk and add value to your organization, read Giva's Whitepaper Service Desk Optimization: 40 to 80 in No Time Flat.