2015 IT Salary Survey Highlights
TechTarget recently published the results from their 2015 IT salary survey; a compilation of information from 1,783 U.S. respondents spanning all different levels of IT personnel.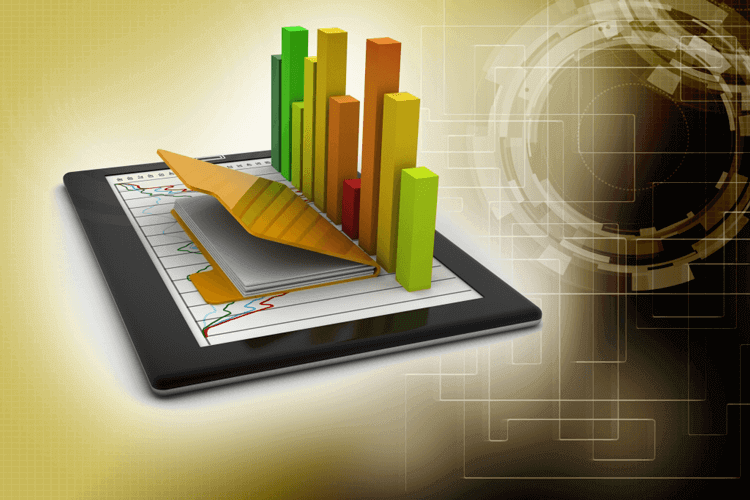 Compared with 2014, the general mood in the field of IT was more optimistic in 2015. Those who responded pessimistically claimed ineffective management and limited career growth as their top two concerns.
The total compensation (salary plus bonus) ranged from $79,913 for Network Manager or Administrator positions to $165,798 for Senior IT Executives, and everything in between.
The average base salary, no matter the role, was $100,333, and the average total compensation was reported as $110,724.
For more comprehensive information, please see the entire survey results, including average pay in the U.S. broken down by role and region of the country, job aspirations, optimism levels, and key tech projects.
Please note that you will be required to provide a corporate email address in order to log in to TechTarget and view the entire survey results.