4 Keys for Integrating ITIL and the Cloud
As businesses move to the cloud, IT Service Management (ITSM) tools within the cloud are becoming increasingly common. The IT Information Library (ITIL) best practice approach to ITSM does not currently target the cloud, but its best practice approach to service management has resonated throughout the cloud-based application industry. This approach allows organizations to use IT to realize business change, transformation, and growth. ITIL's principles have been implemented in efficient and cost effective cloud-based analytical software applications today, however, further updates are required to target the following specific areas: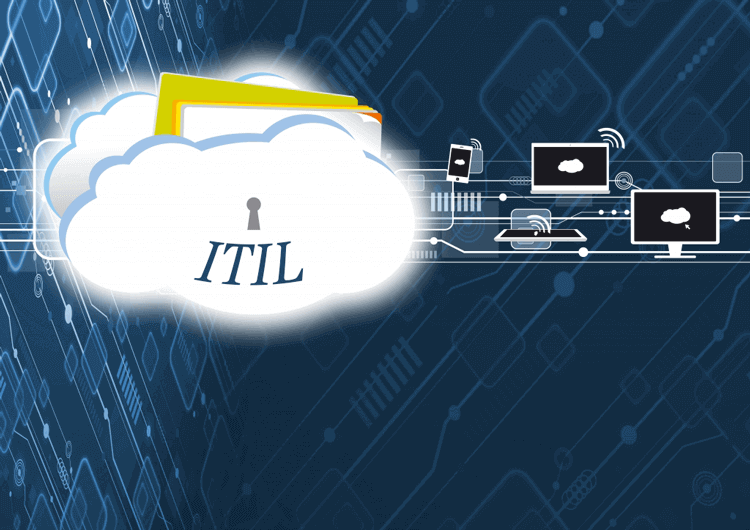 Scalability

The benefits of a cloud-based software application can be maximized if the program is properly scaled. ITIL needs to be updated to include ways to effectively scale on demand. Installing a program in any area of ITSM can allow organizations to understand their growth potential. By connecting one or more software entities in your server, scaling can reduce IT costs and improve results.

HIPAA Compliance

Selecting an appropriate third-party firm to conduct a risk assessment is important, as it can be difficult to find a third-party that has expertise in information security within your industry. HIPAA requires that covered entities conduct risk assessments periodically. With a HIPAA-compliant application your organization will not be blind to any looming security vulnerabilities and is easy to find a capable security partner. A HIPAA-compliant application can be assessed by any HIPAA-compliant third party regardless of their industry.

Clean Data

With a cloud-based application it is crucial to manage data effectively. Since the half-life of data is short, it should be deleted when it becomes outdated. Data becomes valuable with a cloud-based application, and clean data will ensure best results from your ITSM software, with recent data being the most relevant. ITIL should provide an approach to managing clean data on the cloud.

Incremental Changes

Companies require time to implement change. While an outdated ITIL change management program takes time to identify the changes that should be made within an organization, cloud-based applications can analyze data immediately. Companies must implement internal changes strategically to ensure a smooth adjustment period. An ITIL approach to incremental adoption in cloud-based software is also necessary.
ITIL needs to indoctrinate cloud best practices in these specific areas to benefit the business world. While auto-scaling exists in many cloud-based applications, an ITIL approach to scaling on demand could benefit the complex and rapidly changing IT Service Management industry.