Transitioning to the Cloud
The research company Gartner has made a prediction that $1 trillion typically used for IT spending will now be targeted towards cloud computing rather than conventional IT equipment. Companies are more commonly spending their budgets on software rather than physical equipment that performs the same duties. This industry shift in spending on the cloud indicates the increasing realization of its importance.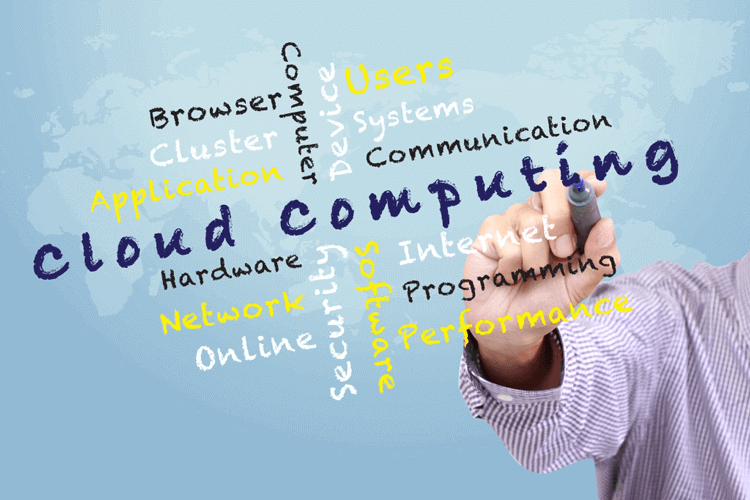 To convey the success of transitioning over to cloud-based software, Giva has conducted several customer case studies to test the financial implications of switching to the cloud. Here is a sampling:
San Jacinto College (SJC) saw significant reductions in cost as well as benefits from Giva's HIPAA-compliant status to meet the requirements of FERPA (Family Educational Rights and Privacy Act). The total cost of ownership was reduced and SJC was able to save one position due to overall less continuous maintenance and administration. In addition to the monetary rewards, they saw a 75% reduction in time to deploy in comparison to their old software.
Invivo successfully eliminated approximately thirty hours of work per week and experienced a 70% increase in productivity. By making the simple switch to cloud-based applications, Invivo was able to increase their productivity in multiple sectors and save money simultaneously.
Dataram put Giva toe to toe with BMC TrackIT!®, BMC FootPrints®, ZenDesk®, SysAid®, Manage Engine Service Desk Plus® and HEAT Software®. Giva was selected the best and most cost effective solution. As a result, Dataram has realized many benefits, including:

70% more intuitive, functional and easier to use
50% increase in meeting service level agreements
40% increase in development department effectiveness
40% increase in productivity by using the Giva knowledge base
70% better technical support than any other technology vendor
70% increase in productivity of customer service department
60% increase in teamwork between development and customer service departments
60% increase in productivity using Giva reports
Spend only 5 hours/month on reporting and get superior results
70% decrease in total cost of ownership
Switching to cloud-based applications will help your company keep up with the current transition into the digital world and can result in cost savings across various departments in your company's budget.
Visit our help desk, customer service and healthcare and legal industry whitepapers pages on cloud, best practices, HIPAA compliance, etc.
Giva offers customized applications that ease the transition and use of the cloud. Our Service Management Suite™ of products offers a variety of optionally-integrated applications including IT help desk, customer service/call center, knowledge management, change management, and asset management.
Please contact us for more information or request our free trial!