Renewed Resolve: National Cybersecurity Awareness Month
October marks National Cybersecurity Awareness Month, and like the new year, organizations usually try to re-center their operations and renew their security resolutions. Some take this opportunity to update employees on the current security climate.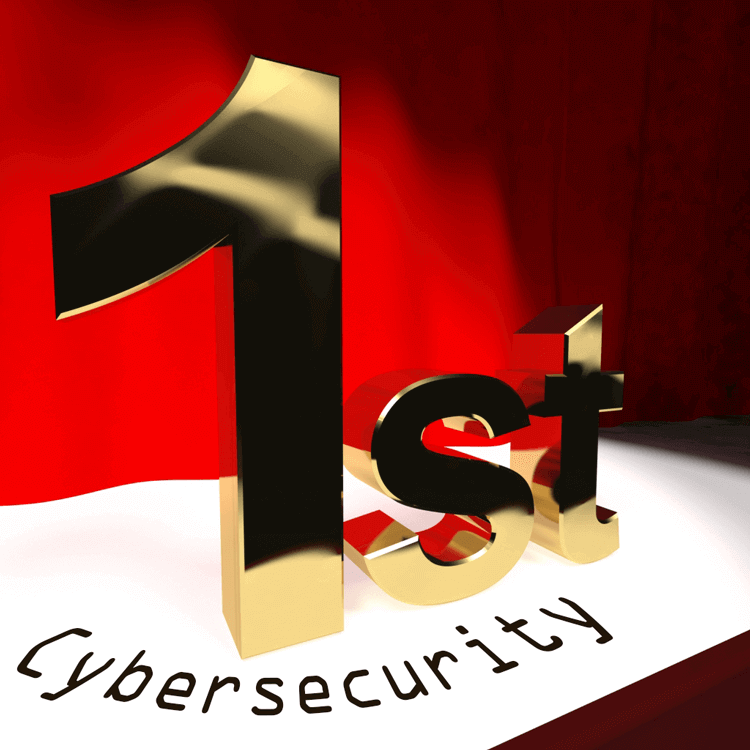 According to Chet Wisniewski, a researcher at Sophos Channel Partners, the average user may view cybersecurity awareness as making regular backups, changing passwords often and updating operating systems. However, Wisniewski says the business aspect of things is different in that "there is a bit more of an evolution every year." He also believes that the cybersecurity struggle in most organizations lies in the fact that businesses often begin investing in IT security as a reaction to breaches and attacks.
In order to combat such shortcomings, the US government is working alongside the National Cybersecurity Alliance to ensure that organizations and individual users alike can protect themselves online. For instance, the Alliance has recommended that the industry discusses a different theme for every week in October. Each theme targets a critical area in cybersecurity.
The themes are as follows:
How to make your home safe online

The Alliance suggests that the first week should target online safety in the home, including educating family members on healthy online and privacy habits.

Cybersecurity education

During the second week, the Alliance plans to introduce students and other members of the public to cybersecurity and present it to them as a potential career choice. This is in order to help bridge the job gap in such a high demand industry.

Cybersecurity at work

The third week aims to raise employee awareness on cybersecurity and help them to understand the important role of every employee in protecting the organization. Employees may also be introduced to risk management, resistance and resilience.

Protecting the country's vital infrastructure

According to the Alliance, this week should stress the importance of protecting critical infrastructure and how the general public can play a role in that.