HHS Opens New Cybersecurity Coordination Center
On October 29, the Department of Health and Human Services (HHS) announced the opening of the new Health Sector Cybersecurity Coordination Center (HC3) in Washington D.C. The Deputy Secretary of the HHS, Eric Hargan, headed the ceremony, which was an iconic way of concluding National Cybersecurity Awareness Month.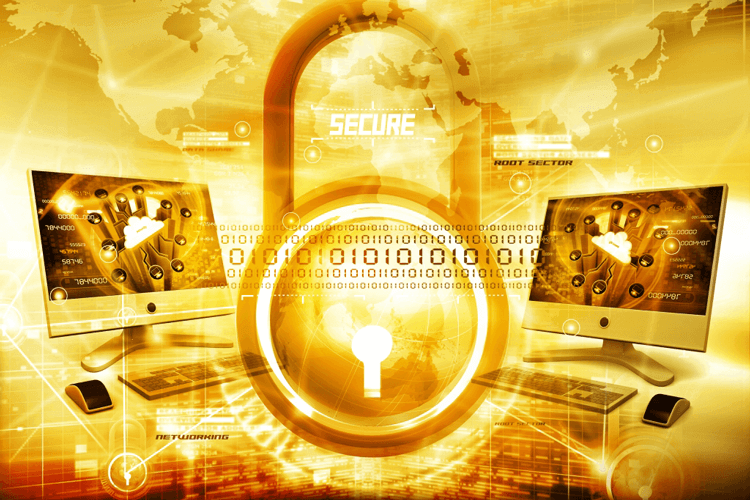 The HC3 is tasked with coordinating initiatives and movements across the healthcare security sector. "HHS is proud to work with the health community to better protect Americans' health data and confidential information." Deputy Secretary Hargan said.
The center will work hand in hand with the Department of Homeland Security (DHS) by reporting threats, profiles and threat prevention techniques to it. It will also work alongside healthcare providers, organizations and cybersecurity organizations to fully grasp the current state of information security and patterns that hackers follow.
As the name suggests, the main objective of the coordination center is to bridge the cybersecurity gap between patients, providers, the private sector and the federal government in order to mitigate the vulnerabilities that threats can break through. Information and knowledge sharing are some of the best ways the US can strengthen its cybersecurity and the HC3 aims to provide useful intelligence on the issue to healthcare providers.
The HC3 was established for many reasons, namely because cyber crime in healthcare is on the rise. In the past year alone, over 400 major data breaches have been reported by healthcare organizations and this number will most likely continue to rise if information sharing within healthcare does not become more strategic, useful and actionable.
According to the Assistant Secretary for Cybersecurity and Communications at the DHS, Jeanette Manfra, most of these attacks could have been avoided had quality information been shared in a timely manner. Accordingly, the HC3 will endeavor to proactively detect threats and coordinate the sharing of information between the private sector and federal government.
Cyber defense is one of the current administration's top priorities as was highlighted in the recent National Cyber Strategy Report. The report mentions that the National Security Council staff will work with other departments and government agencies on a suitable budget plan to properly implement the strategies noted in the text.
One of the report's top priorities is the proper allocation of roles and duties of agencies in the cybersecurity strategy. In this way all entities, both private and public, will be aware of their own responsibilities so that nothing falls through the cyber cracks.