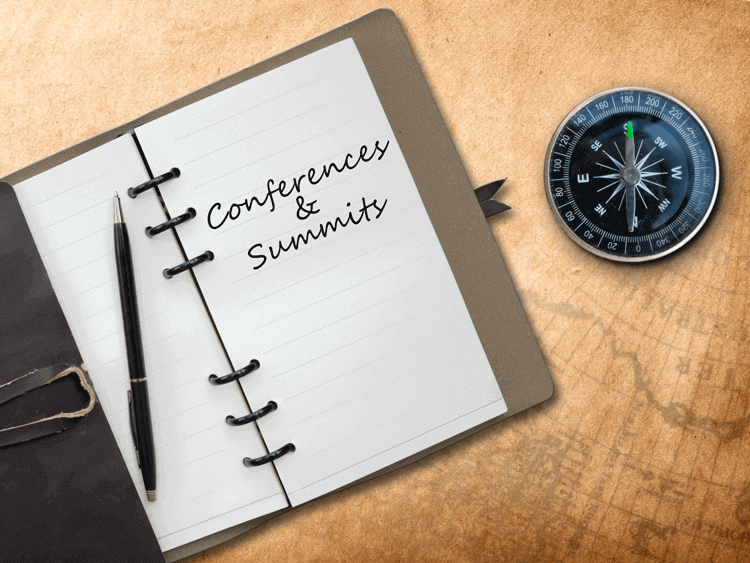 July 24, 2018 Silicon Valley, Crowne Plaza Cabana Hotel - Palo Alto
Calling all CIOs; the upcoming Silicon Valley CIO Perspectives Forum is one of a series of events spanning across a number of cities in the United States, including Chicago, LA and Houston. They consist of a collection of forums and presentations made for and by CIOs as well as other leading experts in the IT world. Discussions will focus on influential topics such as ground-breaking innovation, organization transformation, cloud risk management, data as a route to consumer engagement, AI's effect on business communication, operational efficiency and excellence.
CIOs and IT executives from across the country attend and participate in these forums, ranging from peer presentations to discussion panels and interactive workshops. Attendees will be provided with opportunities to network and meet other experts in their field during breakfast, refreshment and lunch breaks. This will allow them to gain insights into new cybersecurity strategies, challenges they have faced and much more.
For more information visit:
- CIO Perspectives Silicon Valley July 24, 2018
- CIO Perspectives Chicago September 12, 2018
- CIO Perspectives LA October 18, 2018
- CIO Perspectives Houston December 5, 2018