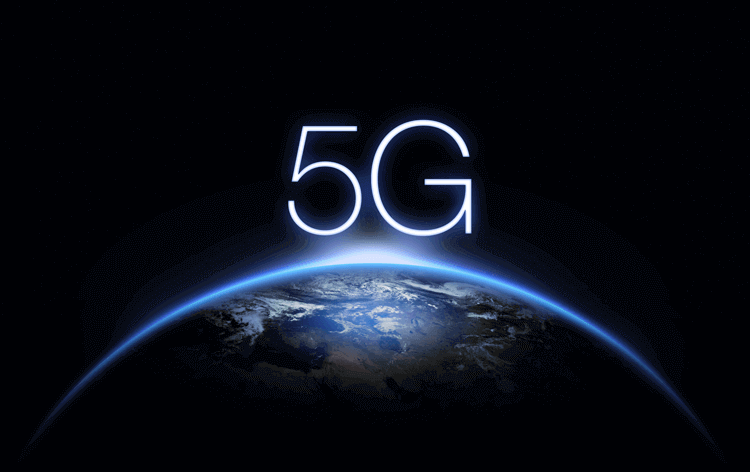 Photo Attribution: LHG/stock.adobe.com
Like 3G and 4G before it, the introduction of 5th Generation Networks (5G) has been advertised as the next best thing. And while 5G may be considered much more user friendly than any of its predecessors, how well cybersecurity will fare after the introduction of the new network is still unknown. One must remember that the features that make 5G so convenient to use are the very things that also make it a security threat. Add the personal health information of millions, if not billions, of patients into the mix and the healthcare sector now has some big decisions to make.
The following are things that healthcare security professions will need to effectively address as a result of the inevitable introduction of 5G technology:
Tried and tested cyber security measures

The assumption that 5G only requires a little more security vigilance and attention is too good to be true. In fact, 5G is built upon brand new network architecture. Its high powered nature also means that more devices will be connected to networks. Accordingly, 5G networks will need the cybersecurity industry to redefine how networks are secured and how devices are connected. It is critical that organizations focus on doing 5G right rather than first because building on a weak foundation will cause all efforts to crumble.

Well-defined government standards

While current laws and regulations, such as HIPAA, do provide broad guidelines as to what is expected of covered entities, current standards and guidance policies, like NIST, will not be able to sustain the technological changes that 5G will bring about. This raises the question, if the cybersecurity strategies and practices that 5G networks can follow are insufficient, how will healthcare providers regulate its use internally?

Centralized networks

One of the many security concerns in 5G's architecture is the lack of centralized networks. In a 5G world, networks will transition from hardware-based switching to distributed, software-defined digital routing. Having data stored at physical locations means that it is easier to spot illicit and abnormal activities. But when software becomes the base for all operations, monitoring becomes much harder and things begin to slip through the cracks.

Defined network perimeters

Moreover, because 5G relies on software-based digital routing, an organization's network becomes less defined. The number of devices connected to a network increases and opens up many new points of attack. The multidimensional nature of 5G automatically means there are multiple vulnerable entry points. It then becomes crucial that cybersecurity solutions become as dynamic and agile as the network itself.

In discussions regarding the future security and effectiveness of 5G on the healthcare sector, Founding Director of the Center for Technology Innovation at Brookings', Darrell West, commented, "Work needs to be done to facilitate an end-to-end system. Devices must connect to networks and the cloud in ways that are interoperable and secure. That will enable health providers and patients to receive the benefits of digital innovation for wellness and healthcare."