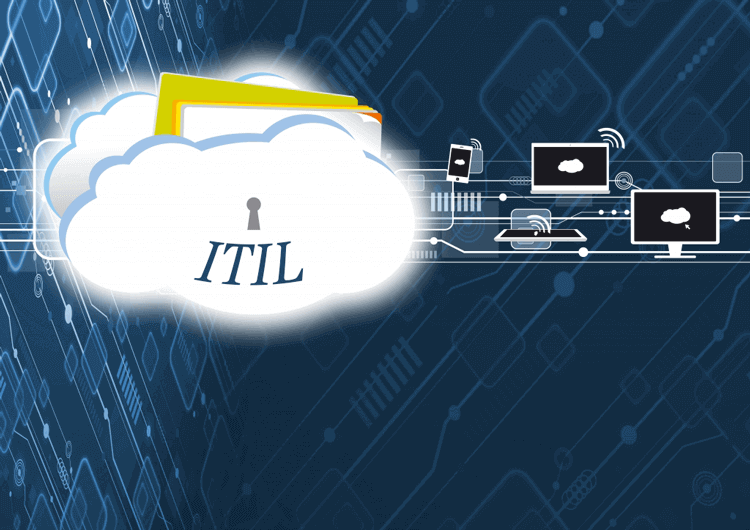 The Information Technology Infrastructure Library (ITIL) is an internationally accepted set of ITSM best practices. Businesses of different sizes and across all industries can implement ITIL to better their software management methods in a way that aligns with their core objectives. These practices educate organizations on how to use and manage their software to best suit their needs. Listed below are four advantages from which your business can benefit, if you apply the ITIL framework:
A step forward in business transformation

Most organizations that embark on the journey of ITIL implementation do so with the intention of further developing their capabilities and increasing their business value. The framework allows them to maximize the use of their IT systems, processes, employees and resources. Deploying ITIL paves the way for the success of other projects such as information security, development and operations, and data protection as well as other new trends and initiatives.

ITIL is not a rigid system

Organizations are not expected to duplicate the framework perfectly and implement all of its practices. Instead, they should feel free to select the techniques that best suit their business goals and interests. So much so, that businesses can leverage ITIL to improve on existing processes rather than start over. In addition, ITIL professionals encourage organizations to implement it alongside other best practices. For example, if your organization implements some change management best practices, ITIL can complement them without an issue. The flexible nature of the framework is one of the reasons why it is universal to businesses across all industries.

Strengthens the connection between IT and the organization

Today, ITIL plays a major role in the management and assessment of IT services and their capabilities. It can be used to ensure that the customers' expectations of a product are met or even exceeded, while eliminating some expenses and risks in the process. Not only does this improve the customer experience, but it also ensures that your business remains stable and capable of supporting change.

Dependable service quality

Since ITIL is a proven framework, organizations can leverage its standardized processes to deliver a consistent quality of service. This makes it easier to deliver on SLAs, contracts and other necessary legal expectations. The efficiency resulting from adopting the ITIL framework ensures that issues such as outage duration and security breaches are resolved quickly and in an orderly manner.